Why does a Design Sprint help me in my innovation process?
A Design Sprint is a workshop to create and test a product within five days. You concentrate on the core function of the product and create a prototype. This helps you to compress a tedious product development in five days and thus saves valuable time. The goal is to bring engineers, designers, sales and marketing into one room and to avoid a failed product in advance.
When does a Design Sprint make sense for my company?
You want to develop a new product.

You want to validate a hypothesis of your management.

You have a specific challenge in your business.

Your growth has stagnated and you want to invest in innovation.
What to expect from a Design Sprint?
The Google Design Sprint goes over five days. With good preparation a Design Sprint 2.0 in four days is also possible. The first phase is about visualizing and understanding your product development process. In the second step you outline possible solutions. Then you define the best solutions. The best solution will be developed into a realistic prototype on the fourth day and tested on Friday.
Design Sprint Procedure
Understanding Product Challenges
Finding and Working out Ideas
Develop and Test a Prototype
What does Ambivation do for you within a Design Sprint?
Needs Assessment and Market Research of your Product Development Challenge

Preparation and Execution of your Design Sprint

Preparation of the Prototype Test with Acquisition of Suitable Test Persons

Documentation and Follow-up on your Results

Matchmaking with Experts and Founders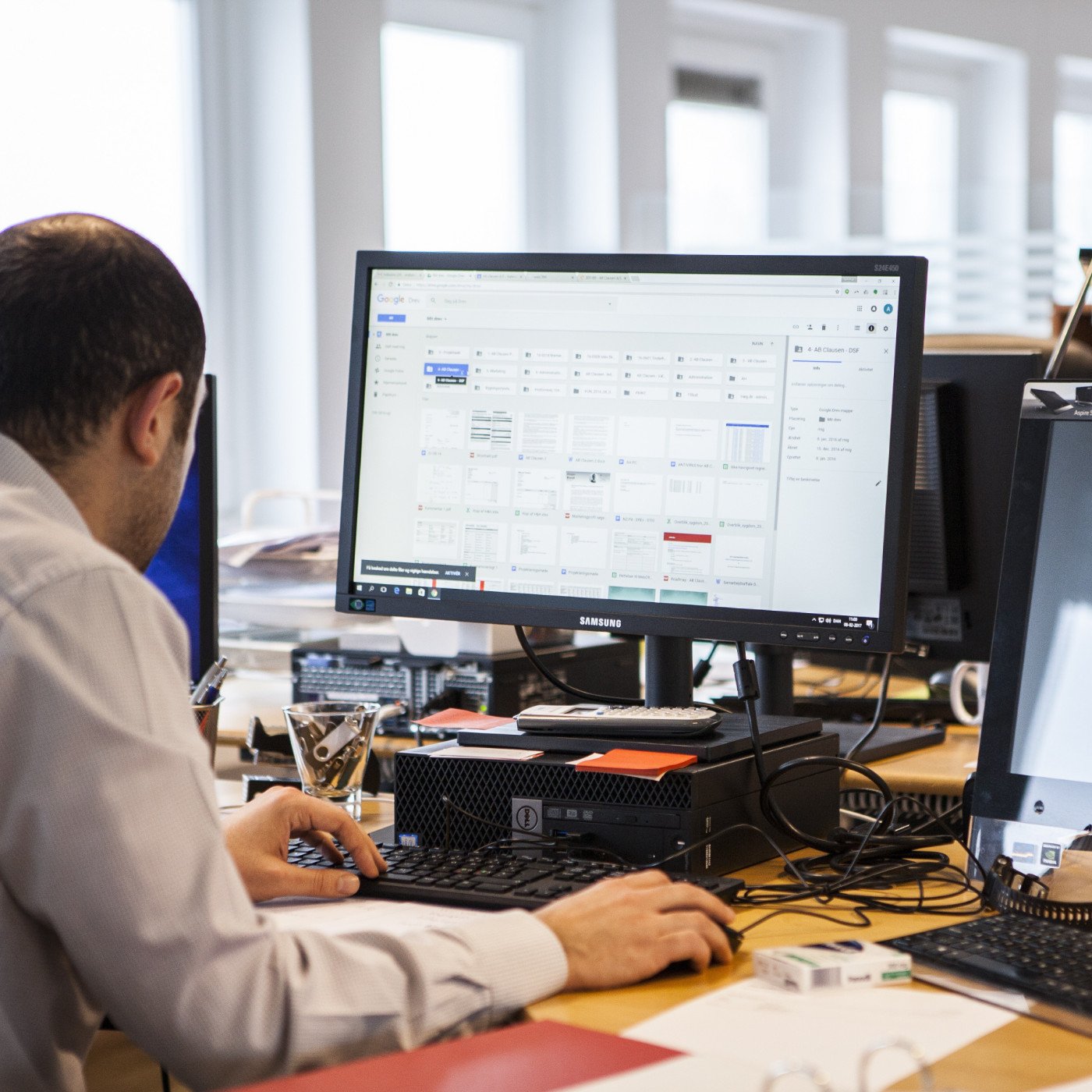 Other Innovation Approaches
What is the difference between a Design Sprint and a Scrum Sprint, Agile, Lean Startup and Design Thinking?
Teresa
2019-05-07T15:25:49+02:00
A Design Sprint is the combination of Design Thinking with Lean Startup and Scrum. Unlike Design Thinking, there are no focus groups interviews. But these are only important if you want to improve a product. Instead, it places a lot of emphasis on testing, as in Lean Startup, and it uses Scrum's Sprint methodology, which is also found in Agile.
What is a Sprint?
Teresa
2019-05-07T15:33:05+02:00
A sprint is a fixed period of time for a set of tasks. Most teams are most effective when their task packages are manageable in a week. This allows performance to be measured and improved in the best possible way. There are also sprints over two to four days. Sometimes even over several weeks up to one month.
Can you offer the Sprint in two days?
Teresa
2019-05-07T15:30:14+02:00
No, with less time the product quality will of course also decrease. However, it is possible that in case of doubt the managing director will only participate in the Sprint for the first two days until all critical decisions have been made.
CONTACT INFO
We look forward to hearing from you.

Ambi-Vation GmbH
c/o Factory Works GmbH
Rheinsberger Straße 76/77
10115 Berlin