Why does a Startup Cooperation Programme help in my innovation process?
A start-up cooperation program helps to make your company ambidextrous. Rely on quality, reliability and at the same time learn about the innovations of startups in order to benefit from them. With a Startup Cooperation Program as a Service we provide you with the complete package for your innovation strategy and carry out the initial cooperation management together with you.
When is a Startup Cooperation Programme viable for my company?
You're interested in startup cooperations.

Your innovation unit doesn't have enough capacity to look for new startups, evaluate them and implement a cooperation in your company.

Collaborative innovation is the way you want to set up your business.

You look for interim managers to prepare your innovation unit and business units for startup collaborations.
What to expect from a Startup Cooperation
Startups are made for developing products in the shortest time possible, bring them to market and find strategies for success. A Startup Collaboration is therefore the possibility for your company to keep your processes successful and at the same time test and adapt new success strategies without redesigning all your innovation processes.
Startup Cooperation Programme Schedule
Startup Scouting
Startup Matchmaking
Cooperation Management
What does Ambivation do for you with a Startup Cooperation Programme?
Startup Scouting of 2-8 startups

Matchmaking Tour with selected startups

Collaboration workshop with selected startups

Defining collaboration strategies

Project management to implement the cooperation

Documentation and handover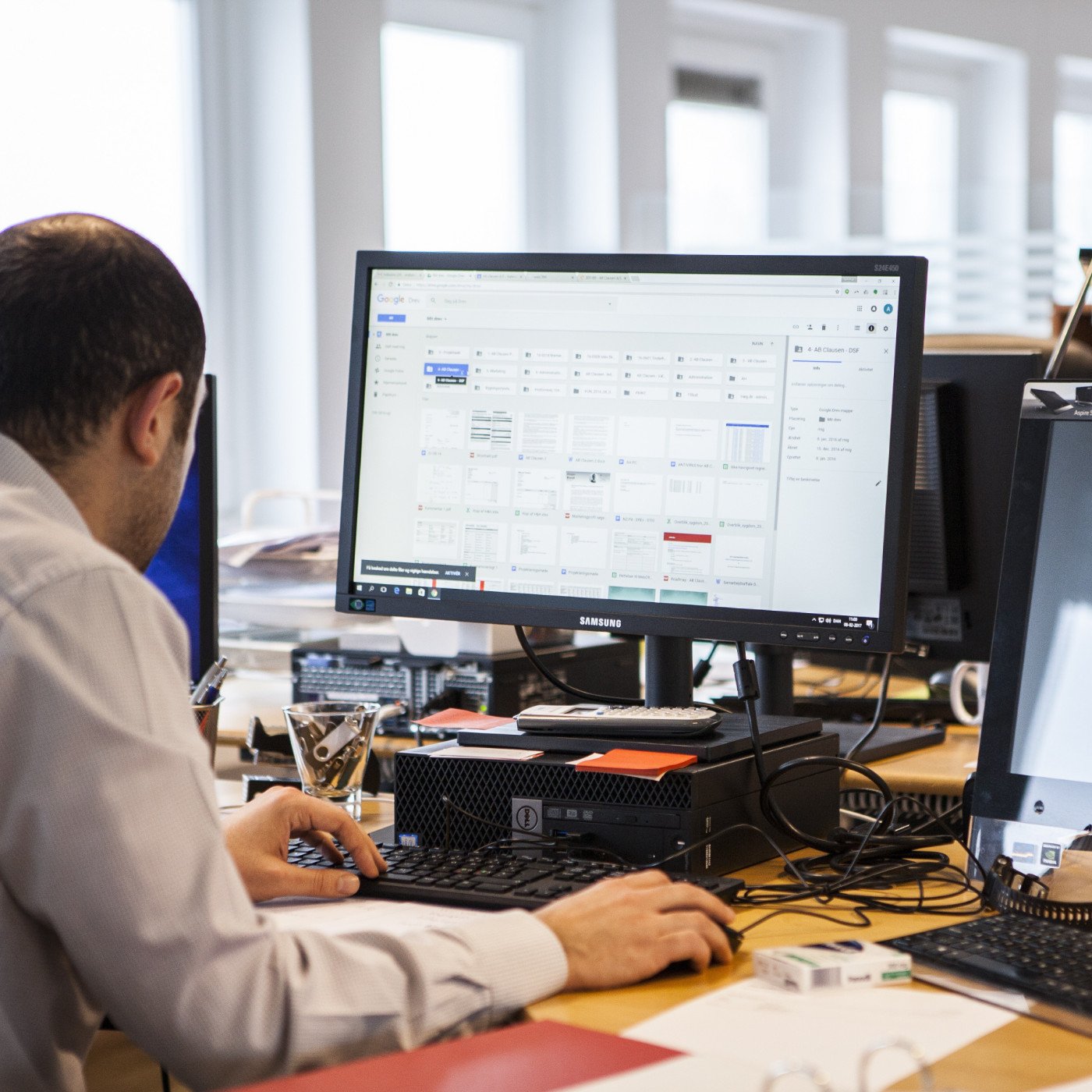 What happens after a Startup Cooperation Programme?
Arvid
2020-05-20T16:01:58+02:00
With the Startup Cooperation Program we continuously build up startup cooperations together. After a cooperation has been successfully established, it is either transferred to the core business or further options are examined as part of a make-buy partner strategy.
With how many startups can you carry out a Startup Cooperation Programme?
Arvid
2020-05-19T15:34:05+02:00
For your success, the successful implementation of the cooperations is key. From our experience it is advisable to start with single cooperations at the beginning and then to grow to a continuous level of e.g. one or two initiated cooperations per quarter. The number of cooperations also depends, for example, on the duration of the cooperation.
How long does a Startup Cooperation Programme take?
Arvid
2020-05-19T13:46:18+02:00
A start-up cooperation programme is designed to last several years. In this program, cooperation with start-ups or innovative technology providers is initiated and implemented for each innovation field. The subsequent cooperation management lasts from three months to several years.
CONTACT INFO
We look forward to hearing from you.

Ambi-Vation GmbH
c/o Factory Works GmbH
Rheinsberger Straße 76/77
10115 Berlin
Different parts of our Startup Cooperation Programme