How does Startup Scouting help me in my innovation process?
If you want to know which innovative ideas work in the market, you must constantly observe changes and trends. Startup Scouting helps you to observe your market segment and to keep an eye on the most relevant startups and their development for your company. With this information you know when your company has to change, whether a startup cooperation makes sense or whether you want to invest directly in your future. The implementation of the Startup Scouting by Ambivation is software-supported and we provide you with the results mostly via our web-based tool or an office document. Typical customers of Ambivation's Startup Scouting are from the following departments: Innovation Management, Corporate Innovation, Business Development or (Corporate) Accelerators.
When does Startup Scouting make sense for my company?
You're unfamiliar with the startup market in your industry.

You want to observe a number of startups to define your innovation strategy.

You're looking for startup cooperation.

You want to invest in innovation.
What to expect from Startup Scouting
With Startup Scouting you can methodically answer your questions about startups and review your innovation strategy. Together with us, you evaluate suitable startups and the next steps. In this way, you expand your capacity to act and build the basis for cooperation.
Startup Scouting schedule
Define success hypothesis
Analysis of the startup
Receive guidance
What does Ambivation do for you with a Startup Scouting?
Needs assessment and market analysis of your innovation strategy or search field (for corporate innovation, business development, accelerators as well as corporate accelerators).

Create a list of relevant startups to your industry.

Recommendations for cooperation or product strategies.

Regular update of the startup list.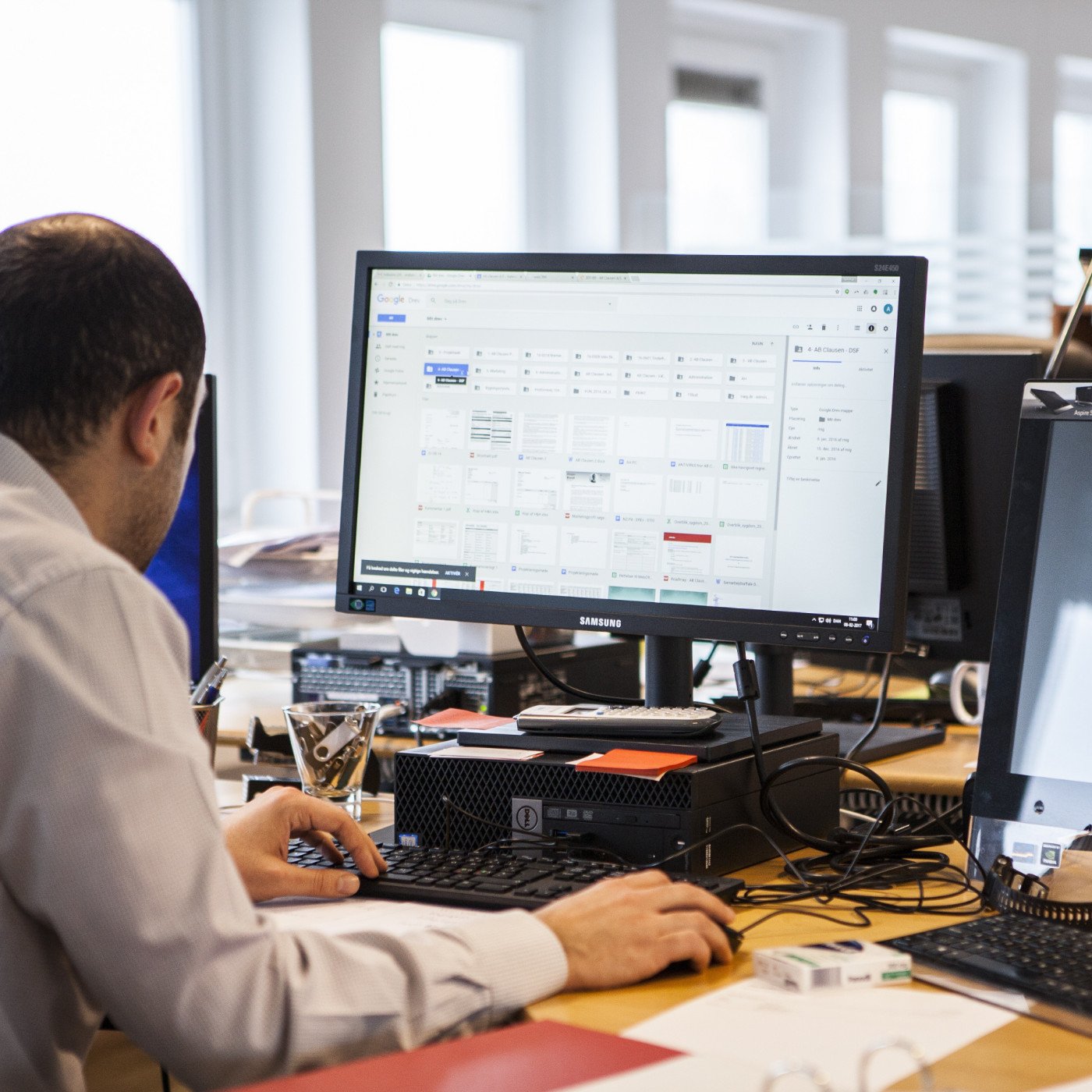 TESTIMONIALS
"You can expect small, fast and flexible solutions from startups. This is a fresh cell cure for companies. Ambivation helped us to find the most suitable contacts from the large number of local and international startups. This allowed us to concentrate on the content discussions and, with Ambivation's support, initiate the cooperation."
What is the difference to Startup Monitoring?
Teresa
2019-07-21T18:33:26+02:00
Startup Monitoring is like Startup Scouting but at regular intervals. This means we will keep you updated about the latest new startups and how the existing startups change over time.
How many startups do you suggest for a Startup Scouting?
Teresa
2019-07-21T18:31:45+02:00
We will discuss your requirements with you in detail. Depending on your objectives, we will send you a list as complete as possible with sometimes more than 100 startups or provide you with a list of the 10 most relevant startups and prioritize them from one to ten, so that you will often find the right startup partner among the top 3.
CONTACT INFO
We look forward to hearing from you.

Ambi-Vation GmbH
c/o Factory Works GmbH
Rheinsberger Straße 76/77
10115 Berlin
Other Innovation Approaches