How does a Startup Tour help me in my innovation process?
Startups are risky ventures and each startup has a different culture, different ways of working and niche expertise. A Startup Tour (also known as Startup Expedition, Startup Journey) is a time saving opportunity to meet entrepreneurs, compare business strategies and find out, if you have common ground. A Startup Tour offers the potential for an innovation collaboration, products that fit to your portfolio or digitalization strategies that can improve the way your company works.
When does it make sense for my company?
You want to get to know startups and how they work

You want to involve employees in your innovation project

You want to drive change in your company

You have ideas but need help with implementation

You want to find a startup that fits your working style and culture.

A startup cooperation is an option for you
What to expect from a Startup Tour
The Ambivation Startup Tour is tailored to your needs and often lasts one or two days. In terms of content we typically start with a kickoff lecture with a discussion on startup culture, working styles, methods and how to work with startups. We then visit the startups at their offices or invite them to discuss cultural/methodical issues or concrete business intersections, depending on the focus. A day awaits you during which you will be introduced to the business models of startups, get to know exciting people and have the opportunity to initiate concrete projects.
Startup Tour Schedule
Find the best Startups for you
What does Ambivation do for you on a Startup Tour?
Needs assessment of your innovation efforts.

Startup Scouting of 2-8 startups, research and evaluation of suitable startups.

Invitation and event management.

Content guided tours during the Startup Tour with methods from the Design Thinking Kit.

Documentation and tracking.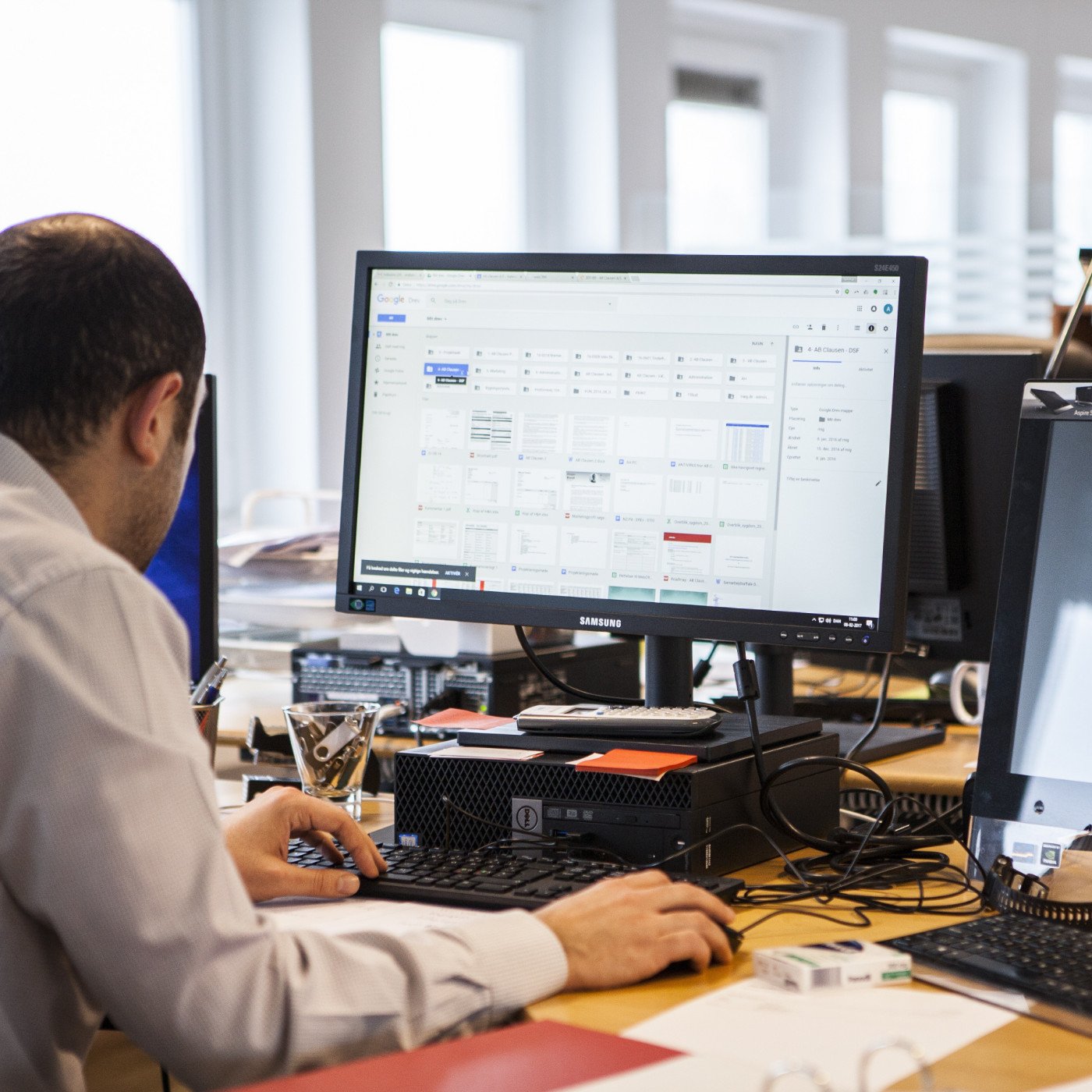 Other Innovation Approaches
Our Customer Voices
"Thanks a lot for arranging the Startup Tour in Berlin. The organization
was excellent, and the meetings with startup managers provided us with
some important insights."
"Many thanks again for the super organized tour. All participants liked
it very much and we certainly see possibilities of cooperation with the
startups you selected. Thanks a lot!"
I was impressed by the quality of the participants who Ambivation invited to our first meeting. We had the opportunity to talk directly to the top management of a billion-dollar company and were able to define the direction for a joint pilot project. Excellent!
The Speed Dating was a successful format to bring SME representatives and innovative university startups from Berlin together at one table and to initiate cooperation between the right actors. As a partner, Ambivation implemented the speed dating very professionally and personally connected both sides.
How to prepare my colleagues and myself?
Arvid
2019-05-07T12:58:00+02:00
For our needs assessment it is important to know what your innovation strategy is and where you want to go. Do you have product ideas? Do you have problems? We want to organize a valuable tour for you and get to know you better.
Where does the Startup Tour take place?
hendrik
2019-08-02T16:21:33+02:00
We implement the Startup Tour most often in Berlin and Munich and have a strong network there. Through our network and our startup database we can also offer tours in other cities worldwide or come to your region with startups.
How many colleagues should I bring to a Startup Tour?
hendrik
2019-07-21T19:13:42+02:00
The ideal number of participants is between 4 and 10 persons per group, so that all participants have a similar experience and everyone can have their say. If your group is larger, we can organise the tour for you in several groups or develop a framework suitable for larger groups, please contact us.
CONTACT INFO
We look forward to hearing from you.

Ambi-Vation GmbH
c/o Factory Works GmbH
Rheinsberger Straße 76/77
10115 Berlin