Why does Agile help me in my innovation process?
Agile are values and principles on how good software should be created. The value of Agile is that it gives your employees the framework to make the best decisions and achieve the best results. What is the framework? You have to build it by yourself. Startups work different than your company. Your challenge is to find daily procedures that fit to your team and make your decision-making process agile.
When does Agile make sense for my company?
Your teams aren't productive.

Your customer constantly needs changes in your product.

You usually complete orders too late.

You want to know how to grow with Agile.
What to expect of an Agile workshop
If you want to work agile, you need to change your business. The basis for this is to deal with the twelve principles of the Agile Manifesto and define how you can implement those in your company and what it means for you to work agilely.
Questions you deal with during an Agile workshop
What is Agile?
What does Agile mean for my company?
How to implement Agile in our teams?
What does Ambivation do for you with an Agile workshop?
Needs assessment of your organizational structure

Preparation and execution of your Agile Workshop to think your organization agile

Documentation of the process

Mediation with experts and founders who work agile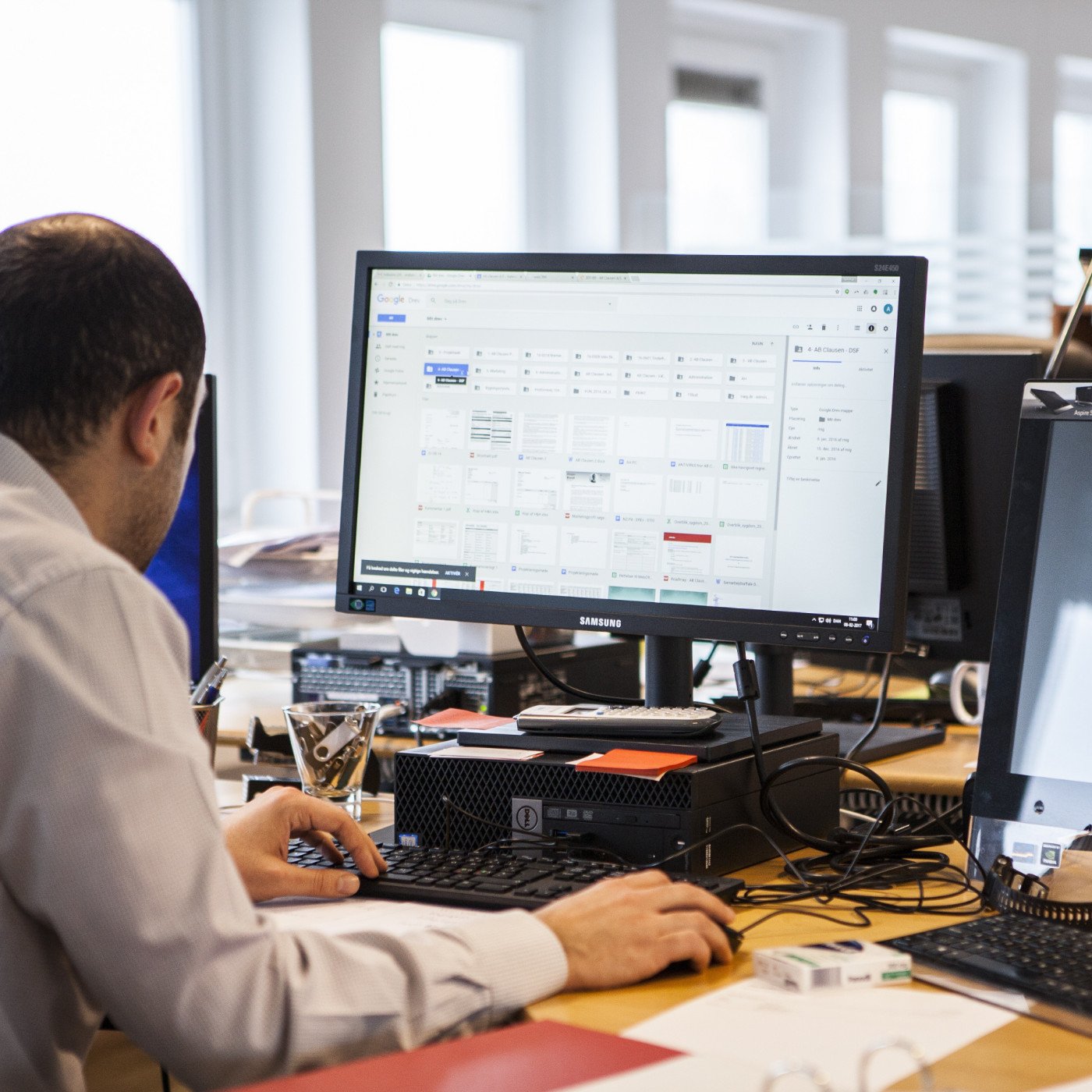 Other Innovation Approaches
How does Agile differ from Scrum, Design Thinking, Lean Startup and Growth Hacking?
Teresa
2019-05-07T15:35:13+02:00
Agile are the principles that include Scrum, Design Thinking, Lean Startup and Growth Hacking. Lean Startup is an agile way of working to lead companies to success. Scrum is used for agile project management, Design Thinking is the methodology set for agile product design and Growth Hacking is for agile marketing.
Are companies working with Agile more successful?
Teresa
2019-05-07T15:36:41+02:00
The waterfall method is the classic project management method. They develop a strategy and are able to distribute and manage tasks. However, if you work in a field where you have to constantly respond to new requirements and your employees are frustrated, you should be agile.
Can I also get Agile explained in a lecture?
Teresa
2019-05-07T15:39:08+02:00
You can of course book our managing director as a speaker on startup topics such as Agile. For a workshop, however, we always recommend an Agile workshop lasting several days.
CONTACT INFO
We look forward to hearing from you.

Ambi-Vation GmbH
c/o Factory Works GmbH
Rheinsberger Straße 76/77
10115 Berlin