Why is Design Thinking helpful in my innovation process?
Design Thinking is a mindset for innovation development. It is a wide ranged kit of methods from the teachings of design, art, pedagogy, business administration, psychology and biology. The success of new products depends on whether they are desired, affordable and technically possible. The iterative process of Design Thinking leads to constantly tests of your hypotheses and a work cycle that produces good results in a short time.
When does Design Thinking make sense for my company?
Parts of your company have become habits.

You want to fill processes with more energy and productivity.

You want to develop creative prototypes for possible products in a short time.

You want to make meetings or conferences more goal-driven.
What to expect of a Design Thinking workshop
We use methods from Design Thinking at most of our events. Method training is about making certain workflows more creative and faster. It is about visualizing challenges so it is easier for all colleagues to understand them. Besides mistakes, product and work feedback are welcome to improve these.
Learning objectives of the Design Thinking workshop
Design Thinking rules
Design Thinking process
Usage
What does Ambivation do for you at a Design Thinking Workshop?
Needs assessment and market research of your corporate strategy

Creation of a workshop design with objectives

Implementation of an application-oriented Design Thinking workshop

Documentation with methodical classification

Further development based on the successes with simple action steps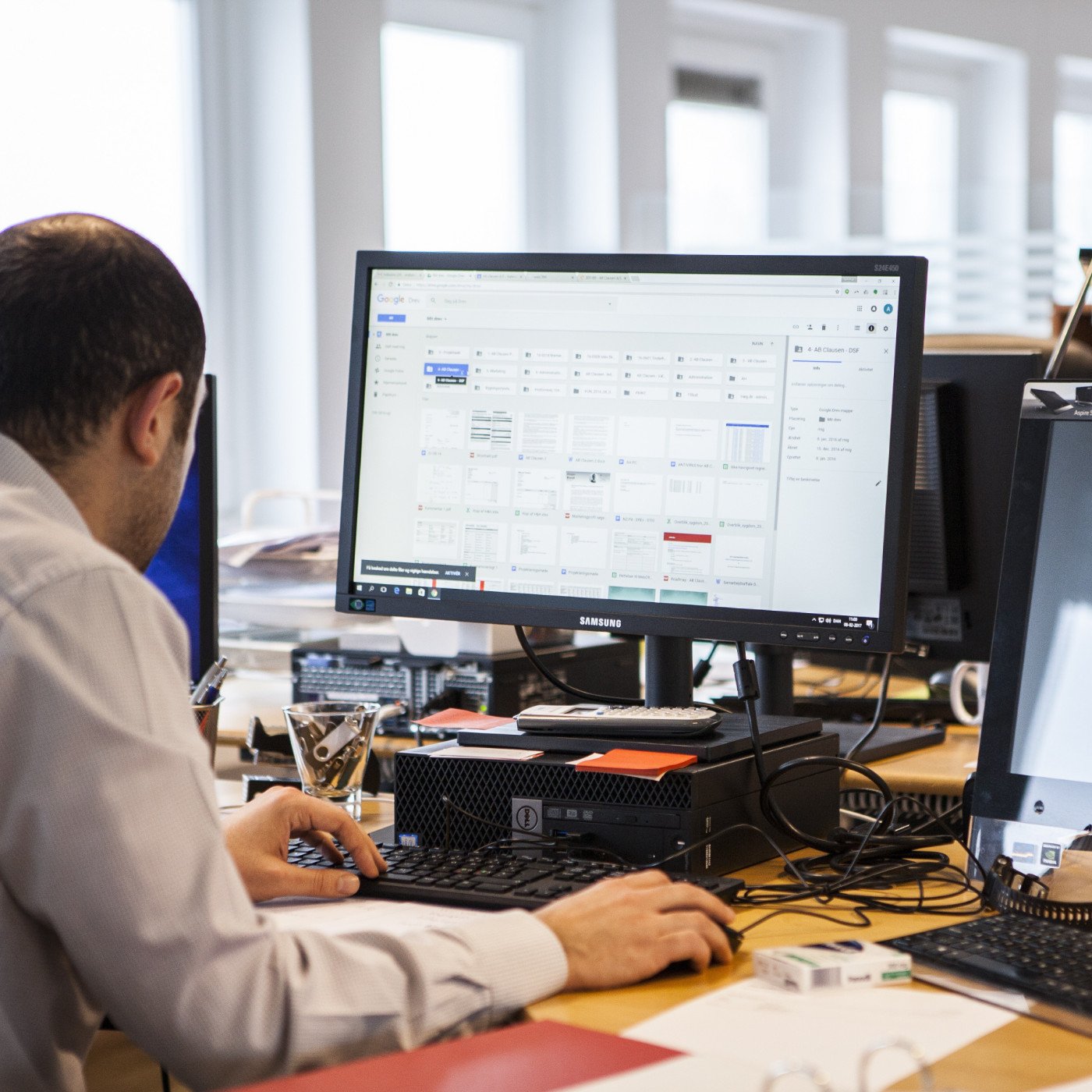 When should I not work with Design Thinking?
Teresa
2019-05-07T15:15:24+02:00
If you want to develop something or solve challenges Design Thinking is helpful. But it doesn't replace market research or project management. Although Design Thinking aspects can often be applied, integration into existing production processes is difficult and often detrimental. That's why we at Ambivation are convinced that we should be more ambidextrous: Not to abolish ongoing perfection, yet to work agilely and to bring new forms of work into your company.
What is Design Thinking?
Teresa
2020-04-02T13:11:55+02:00
Design Thinking is a mindset to solve problems creatively and iteratively. The Design Thinking process consists of 5-7 phases: Understanding, observing, defining, developing ideas, building prototypes, testing and improving. It is a circular scientific approach that many entrepreneurs have used for centuries to develop and improve products, marketing, services, structures or spaces. Since the 80s, this mindset has become more and more formalized. Today, the Hasso-Plattner Institute and the IDEO agency in particular are responsible for the awareness of the methodology.
Why should I learn Design Thinking with Ambivation?
Teresa
2019-05-07T15:20:50+02:00
Berlin is home to some of the best Design Thinking agencies in the world and with the HPI Academy you have a good partner for further education. At Ambivation, we place great emphasis on method training that corresponds directly to your business challenges and work with coaches from startups who have experience in your industry.
CONTACT INFO
We look forward to hearing from you.

Ambi-Vation GmbH
c/o Factory Works GmbH
Rheinsberger Straße 76/77
10115 Berlin
Other innovative approaches