Why does startup collaboration management help me in my innovation process?
When the market pressure is rising, innovation needs to be implemented fast. When your management is busy developing the new innovation strategy, it may lack the time to develop collaborations with startups. Our  collaboration management starts where design thinking workshops and startup tours stop and we are able to manage your startup collaboration so you reach your goals and your employees are not overwhelmed by following up on business opportunities with startups.
When does startup collaboration management make sense for my company?
You need support in your innovation unit.

Your innovation unit cannot wait for your HR department to find the right project managers.

You have to develop new innovations but you can't afford to make mistakes.

You need interim managers with startup experience.
What to expect of a Startup Collaboration Management
In the cooperation management, we work with you to define the framework conditions for cooperation with a startup, to accompany the cooperation and to get it on the road. This means we start the kick-off together with you, accompany the implementation in project management and evaluate the success together with you and the startup.
Collaboration Management Schedule
Defining success factors
Project management
Drop-Out
What does Ambivation do for you in a Startup Collaboration Management?
Project planning with success indicators

Kick-Off your collaboration management

Agile project management of your startup cooperation

Evaluation of success factors

Resignation when success is assured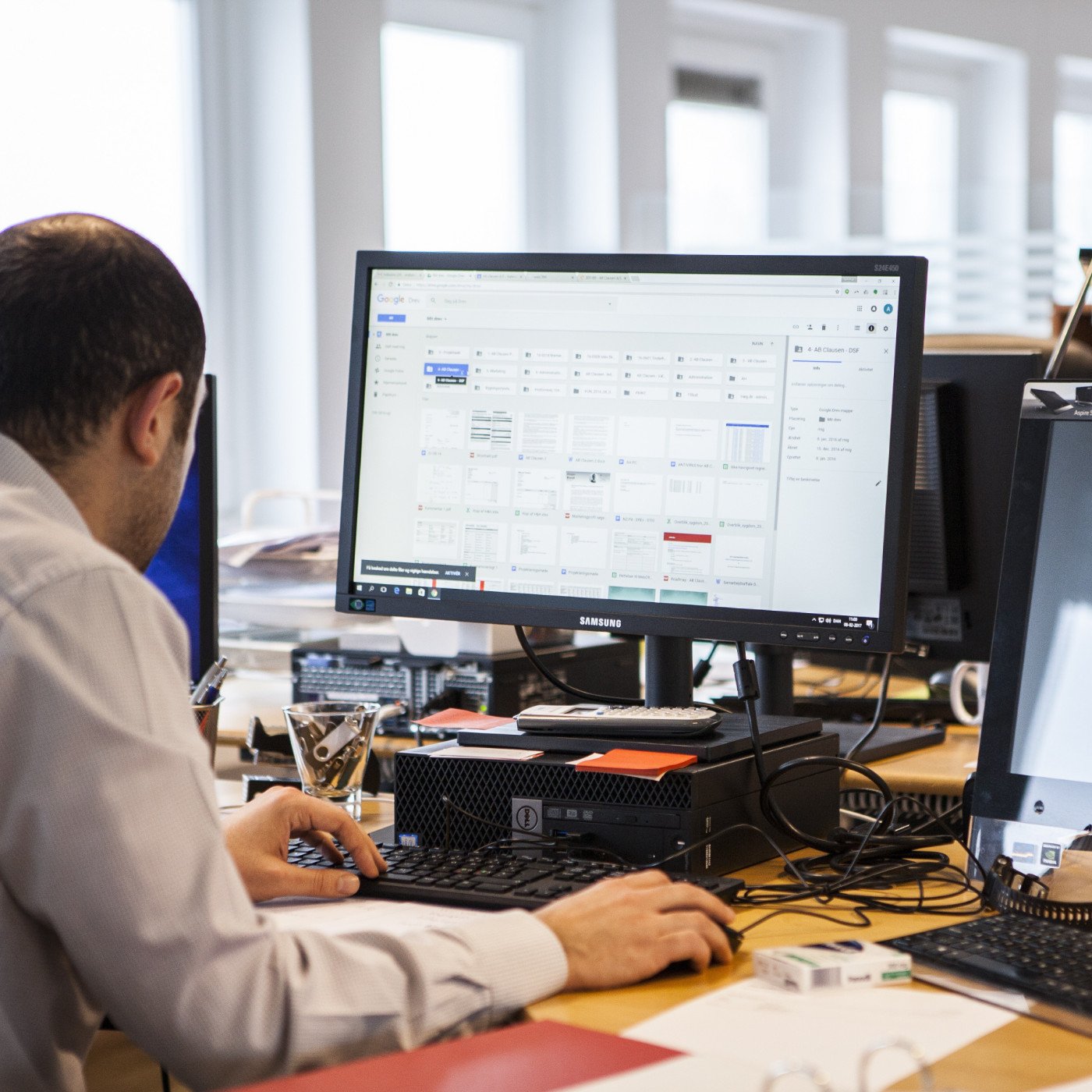 How long does it take for a cooperation to be successful?
Teresa
2020-11-13T12:25:38+01:00
Sometimes it is relatively easy to introduce a start-up's product into your product range. This can take between two and four weeks if the collaboration is successful. However, it can also happen that a cooperation management takes more than six months, for example if a new software is introduced and coordinated for all employees or if a number of start-ups are to be won as cooperation partners.  After all, success requires perseverance.
CONTACT INFO
We look forward to hearing from you.

Ambi-Vation GmbH
c/o Factory Works GmbH
Rheinsberger Straße 76/77
10115 Berlin
Other Innovation Approaches