Developing innovation together
We connect medium-sized companies, corporations and the public sector with relevant startups for successful innovation partnerships.
Contact Us!
Happy clients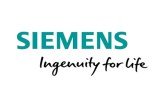 OUR APPROACH TO INNOVATION
COLLABORATIVE INNOVATION – CREATING TOGETHER
Many companies offer playful innovation training, others travel from one innovation fair to the next. We offer you collaborative innovation by bringing you methodically together with matching start-ups and innovators. We don't just talk about innovation, we want to implement it with you so you save time, money and nerves.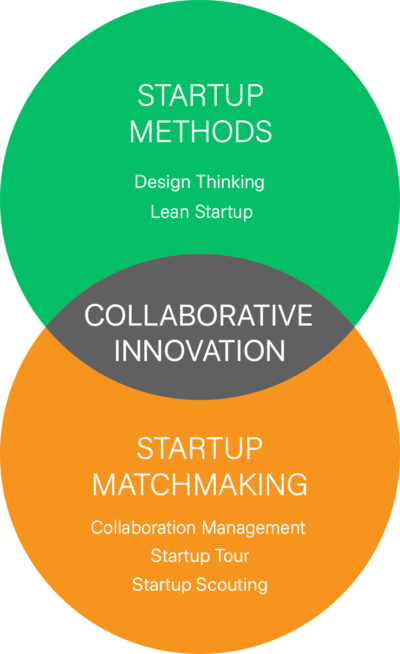 Would you like to talk about innovation?
Our Customer Voices

"Thanks a lot for arranging the Startup Tour in Berlin. The organization
was excellent, and the meetings with startup managers provided us with
some important insights."
"Many thanks again for the super organized tour. All participants liked
it very much and we certainly see possibilities of cooperation with the
startups you selected. Thanks a lot!"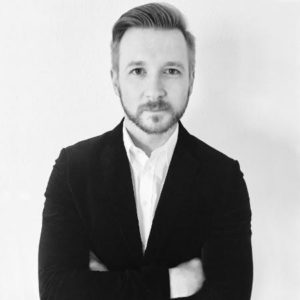 I was impressed by the quality of the participants who Ambivation invited to our first meeting. We had the opportunity to talk directly to the top management of a billion-dollar company and were able to define the direction for a joint pilot project. Excellent!
The Speed Dating was a successful format to bring SME representatives and innovative university startups from Berlin together at one table and to initiate cooperation between the right actors. As a partner, Ambivation implemented the speed dating very professionally and personally connected both sides.
"You can expect small, fast and flexible solutions from startups. This is a fresh cell cure for companies. Ambivation helped us to find the most suitable contacts from the large number of local and international startups. This allowed us to concentrate on the content discussions and, with Ambivation's support, initiate the cooperation."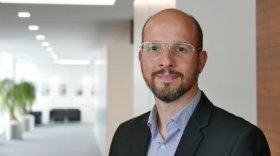 "The Startup Tour with Ambivation was a great success and everything was very well organized on site. Our CEO Kai Ostermann found the day very successful and exciting, too. The 16 startups that Ambivation scoutet for us were all suitable and we found it very difficult to make a final selection. Whether collaborations with the startups will develop will be seen next year. I would definitely do a startup matchmaking tour of this kind again."
"At a trade fair, especially EMO Hannover, startups have the opportunity to make direct contact with over 2000 exhibitors who can become potential partners. Especially in the industrial scene, the fair is an ideal platform, as you can network directly with established companies. But this networking is still difficult for some young companies and it is all the more valuable if you create sophisticated matchmaking offers like we do – implemented by Ambivation. We can thus establish a simple and quick exchange between new founders and interested investors, but also with established companies. This offers our visitors and regular exhibitors a great added value, because they will find exactly the new solutions of the startups they were looking for – but would perhaps not have found them without the support of Ambivation".
CONTACT INFO
We look forward to hearing from you.

Ambi-Vation GmbH
c/o Factory Works GmbH
Rheinsberger Straße 76/77
10115 Berlin
As a matchmaker and innovation consultant, our goal is to support medium-sized companies, corporations and the public sector in implementing innovation faster.
We believe that technology can contribute to making our future worthwhile, fair and secure. To this end, we work with agile methods and bring companies and startups together for innovation partnerships. Many startups already solve problems that our companies or the public sector have. In return, they have the experience and contacts that young startups need. Our goal is to develop cooperations with Win-Win. That is why we bring both sides together, support them in creating innovations and accompany them in their cooperation.
Ambivation
Ambidextrous
Innovation
Ambition
Motivation
Speaker for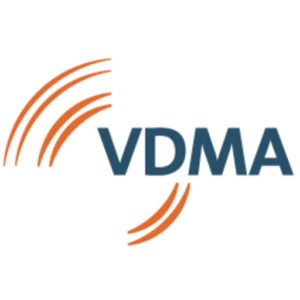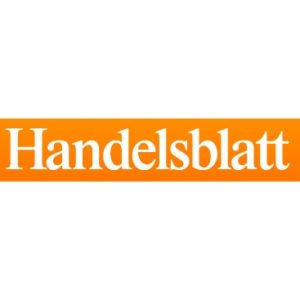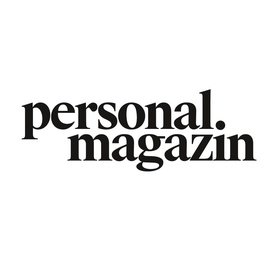 Subscribe to our newsletter, if you want to stay up-to-date on collaborations between Startups and SMEs.