Why does Lean Startup help in my innovation process?
Lean Startup is the scientific method behind successful startups. If your market research fails and your product strategy fails, it may be due to a disruptive market. Lean Startup reverses the classic management method: First of all the product is developed, then it is rigorously tested, discarded or adapted to user needs and economic conditions. After our method training you will know how it works.
When does Lean Startup make sense for my company?
You want to develop a new product.

You don't know a lot about your future customers.

You want to establish a culture of trying out and improving in your company.

Your growth stagnates and you want to invest in innovation.
What to expect of a Lean Startup workshop
In a Lean Startup Workshop we teach you the Lean Startup basics regarding your business challenges. Together we will find out which product ideas you already have, what it takes to test them and according to which standards the market launch will be successful.
Lean Startup workshop schedule
Selection of prototypes
Defining test and success criteria
Execute and evaluate product tests
What does Ambivation do for you at a Lean Startup workshop?
Needs assessment and market research of your challenge in product development

Preparation and execution of your Lean Startup Workshop including method training and application to your example

Preparation of the product test

Documentation of the whole process

Follow-up and possible mediation of experts and founders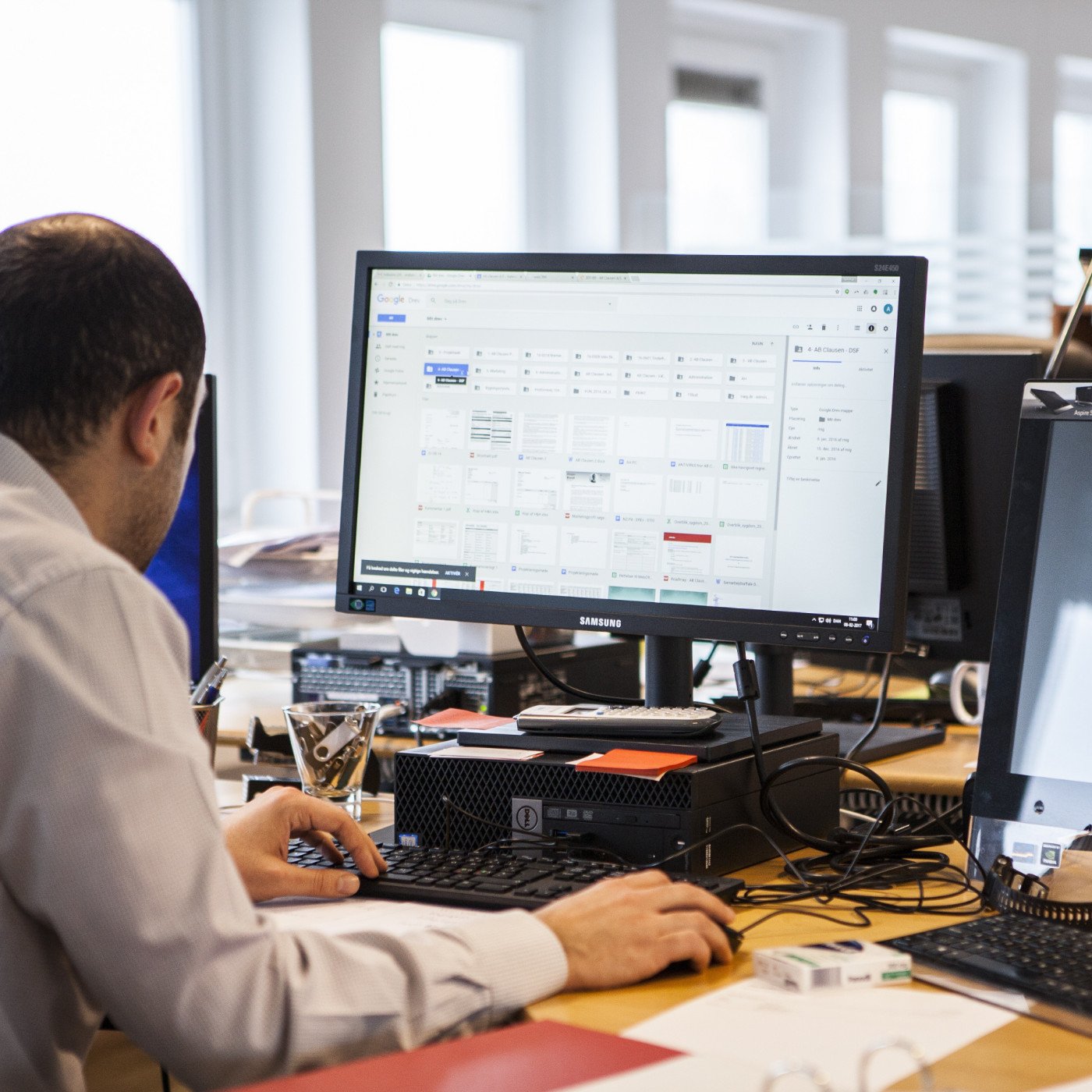 What makes Lean Startup so successful?
Teresa
2019-05-07T16:12:22+02:00
Instead of using market research to ask potential customers what they want to do in the future, you use a Minimal Viable Product (MVP) to test how a customer actually behaves. Your results will become more valid and you can further develop the product or conduct a new test with a pivot.
What is the success rate of companies working with Lean Startup?
Teresa
2019-05-07T16:14:20+02:00
Lean Startup has no influence on the success rate of companies but saves costs in the development of new product ideas. The total number of bad ideas, the wrong time or the wrong team is not reduced by one method. The method can only help to recognize this earlier.
Can I also be introduced to Lean Startup by a lecture?
Teresa
2019-05-07T16:16:36+02:00
You can of course book our managing director as a speaker on startup topics such as Lean Startup. However, we always recommend a one-week sprint for a workshop.
CONTACT INFO
We look forward to hearing from you.

Ambi-Vation GmbH
c/o Factory Works GmbH
Rheinsberger Straße 76/77
10115 Berlin
Other Innovation Approaches