Why does Scrum help me in my innovation process?
Product and advertising cycles in today's market are much shorter than ten or twenty years ago. Planning phases using the waterfall method have difficulties adapting to changing conditions. Scrum is the agile project management method for responding to everlasting changes. In weekly Scrum Sprints the most important tasks are carried out so their innovation management can adapt to new conditions.
When does Scrum make sense for my company?
Your customer is upset about constantly exceeded delivery times.

Your projects should be designed more productive and less stressful.

Your customers constantly expect new products and you can't keep up.

You have too many meetings that take too much time.
What to expect of Scrum training
In a good Scrum meeting every expert assesses his own priorities for your project. The collaborative process leads to a realistic assessment of your project. The defined work packages are processed during the weekly sprint. At the next Scrum meeting we will recapitulate what has been achieved and which elements of the project planning may have to be adapted.
Scrum workshop schedule
Scrum meeting
Sprint execution
Performance and meeting
What does Ambivation do for you at a Scrum Workshop?
Needs assessment of you project management

Implementation of an application-oriented Scrum training workshop

Documentation with methodical classification

Further development based on the successes with simple action steps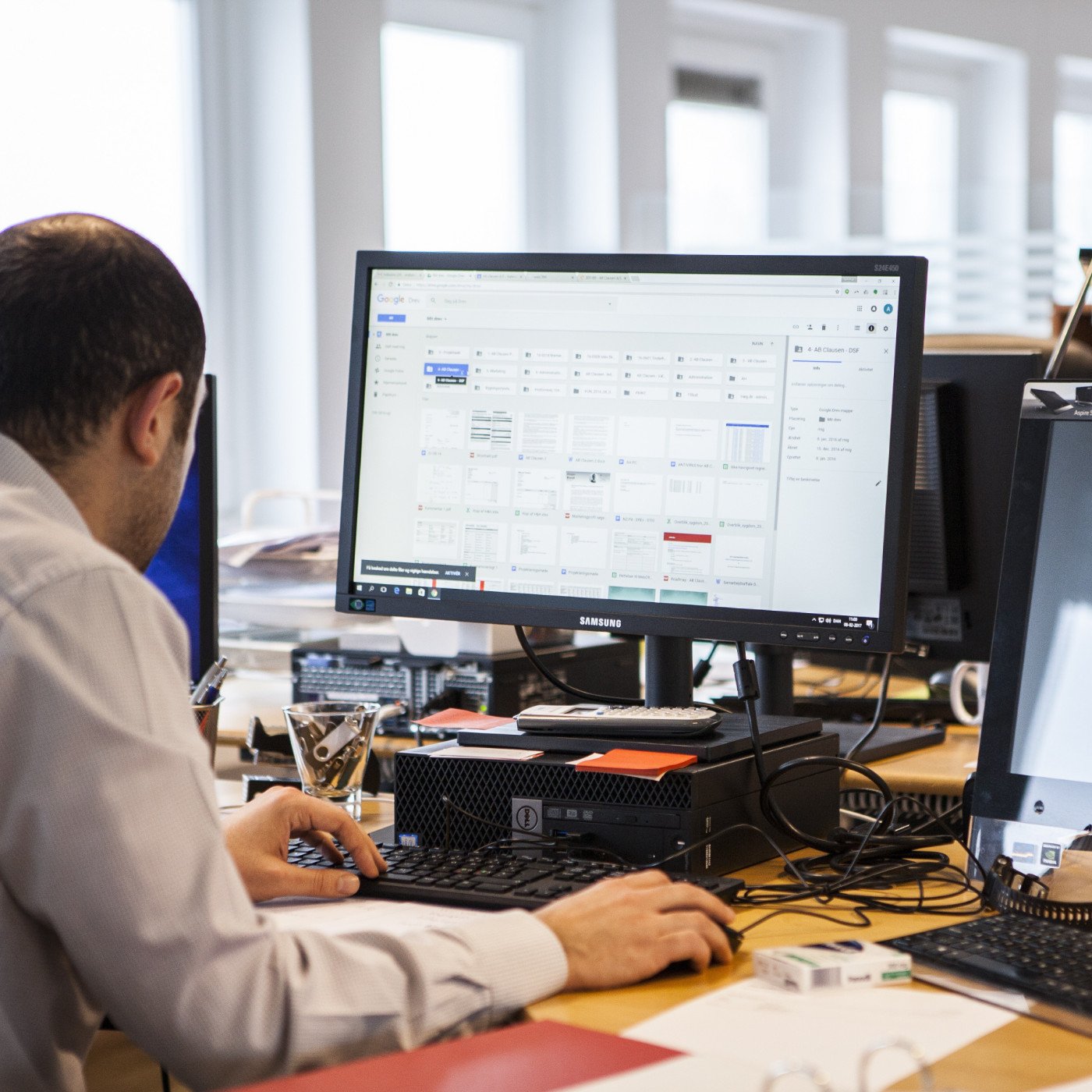 What is a Sprint?
Teresa
2019-05-07T15:44:05+02:00
A sprint is a fixed period of time for a set of tasks. Most teams are most effective when their task packages are manageable in a week. This allows performance to be measured and improved in the best possible way. There are also sprints over two to four days. Sometimes even over several weeks up to one month.
How long does Scrum Training take?
Teresa
2019-05-07T15:45:39+02:00
A normal Scrum training lasts two days. It often makes sense to lead a Sprint together with an experienced Scrum Master.
Why should I learn Scrum with Ambivation?
Teresa
2019-05-07T15:48:22+02:00
At Ambivation we believe in method training that corresponds directly to your business challenges and we work with coaches from startups who have experience in your industry.
CONTACT INFO
We look forward to hearing from you.

Ambi-Vation GmbH
c/o Factory Works GmbH
Rheinsberger Straße 76/77
10115 Berlin
Other Innovation Approaches