The Customer
EMO Hannover is the world's largest trade fair for metalworking. It takes place alternately between Hanover and Milan. Traditionally the fair is very important for the German SMEs. EMO Hannover 2019 took place under the slogan: "Smart Technologies Driving Tomorrow's Production" and it increasingly connects industry with software companies and especially with startups. EMO Hannover wants to create added value for all visitors.
The Challenge
EMO Hannover as a trade fair is a platform that brings people together. Many visitors focus on personal networking. At major trade fairs such as EMO Hannover, there is the challenge of identifying relevant companies, startups and discussion partners. Exhibitors often have a busy schedule even before the fair and not the time to deal with innovation and startups on site. Startups do not just want to find the right professional partners, they also want to learn about in-house innovation drivers of potential clients.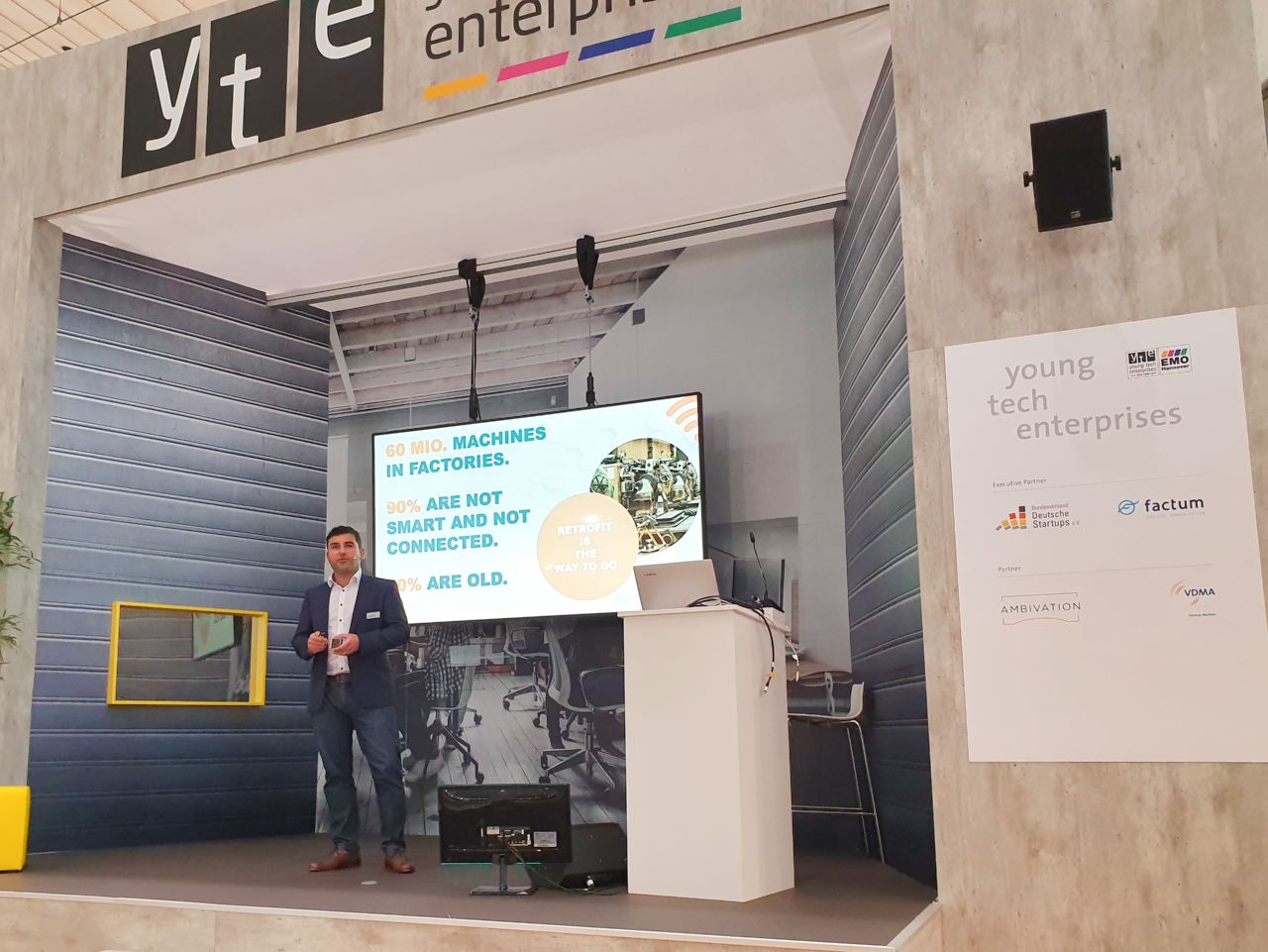 The Measures
As matchmaker for startups and established companies, we were able to support EMO Hannover with new networking solutions (see also Startup Matchmaking). We have:
Company representatives and the startups were asked about their specific needs.
Participants won for a startup matchmaking and common dates
created an overview of the about 40 startups that were in a designated startup area and identified another 40 startups that were distributed throughout the show
organized a personal 1-to-1 meeting with relevant contacts at a designated trade fair stand
held a talk on successful cooperation between startups and metalworking companies
The Results
+ Contacts
Curated meetings to get to know relevant trade fair participants in personal conversations
+ Efficiency
Smooth identification and selection of interesting startups and medium-sized companies by experts
+ Service
Strengthening the innovation profile of the trade fair, improving service for exhibitors, opening up new target groups such as investors.
+ Internationalization
Support for non-German-speaking trade fair visitors in getting to know the German startup market and meetings with relevant trade fair contacts
Stephanie Simon
Project Manager Exhibitions
VDW – German Machine Tool Builders' Association
How does the  EMO Hannover benefit from the  collaboration?
"At a trade fair, especially EMO Hannover, startups have the opportunity to make direct contact with over 2000 exhibitors who can become potential partners. Especially in the industrial scene, the fair is an ideal platform, as you can network directly with established companies. But this networking is still difficult for some young companies and it is all the more valuable if you create sophisticated matchmaking offers like we do – implemented by Ambivation. We can thus establish a simple and quick exchange between new founders and interested investors, but also with established companies. This offers our visitors and regular exhibitors a great added value, because they will find exactly the new solutions of the startups they were looking for – but would perhaps not have found them without the support of Ambivation".
How do the Startups benefit?
"The company representatives who wanted to get to know our startup through the matchmaking event had already dealt with our technology in advance. This made it possible to discuss applications and ideas directly. The matchmaking event therefore brings together potential partners and startups in a very targeted way."
Alexander Brechtel
CEO
Carbon-Drive GmbH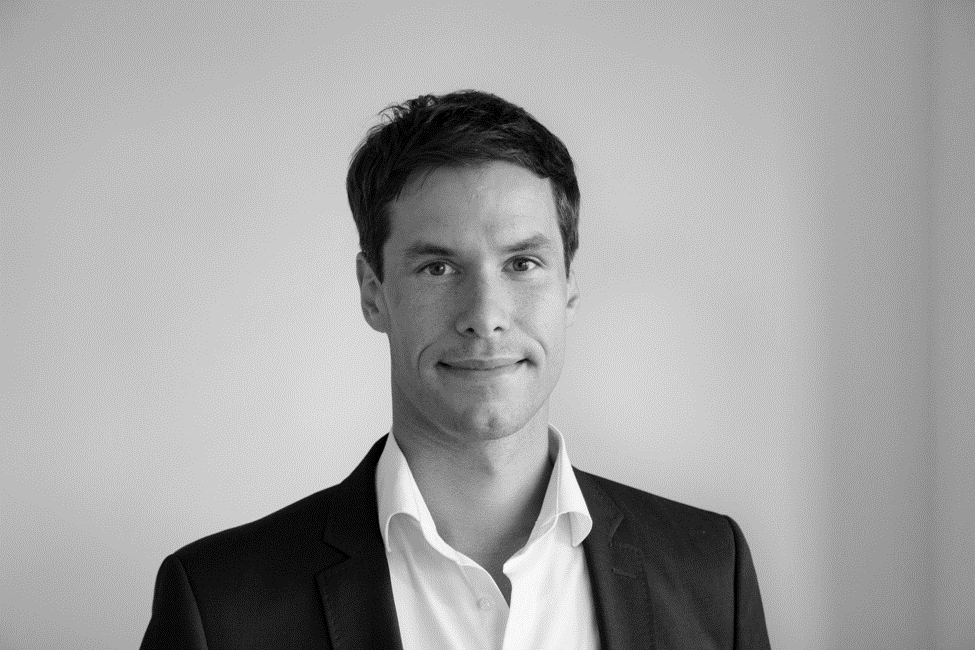 EMO Hannover has made use of the following products:
CONTACT INFO
We look forward to hearing from you.

Ambi-Vation GmbH
c/o Factory Works GmbH
Rheinsberger Straße 76/77
10115 Berlin