Why does an Innovation Tour help in my innovation process?
During an Innovation Tour you will learn how other companies, agencies and startups implement innovative ideas. An Innovation Tour (also called Innovation Journey, Innovation Expedition) is the opportunity to get to know other working cultures and methods. It will help gaining insights into how young companies organize meetings, develop products or launch marketing campaigns. You can get a cross-sector overview or focus on your industry.
When does an Innovation Tour make sense for my company?
You want to get to know startups

Your colleagues need inspiration for new projects and aspirations.

You want to renew and improve your working methods.

Your company aims for a cultural change.

You're looking for innovative ideas.

Looking for startups and innovation is your job.
What to expect of an Innovation Tour
An Ambivation Innovation Tour can last a few hours or several days. In a relaxed atmosphere you get to know a few founders or take part in an entire method training together with founders. Among other things it can be perfectly combined with a Design Thinking or Lean Startup training. During the Innovation Tour we will visit the offices and co-working spaces of startups and agencies.
Innovation Tour Schedule
Questioning
Solution examples
Learning experience
What does Ambivation do for you at our Innovation Tour?
Analysis of your innovation opportunities

Startup scouting of 2-8 startups i.e. research and evaluation of suitable startups

Invitation and event management

Guided content tour during the Innovation Tour with methods taken from the Design Thinking Tool kit.

Documentation and follow-up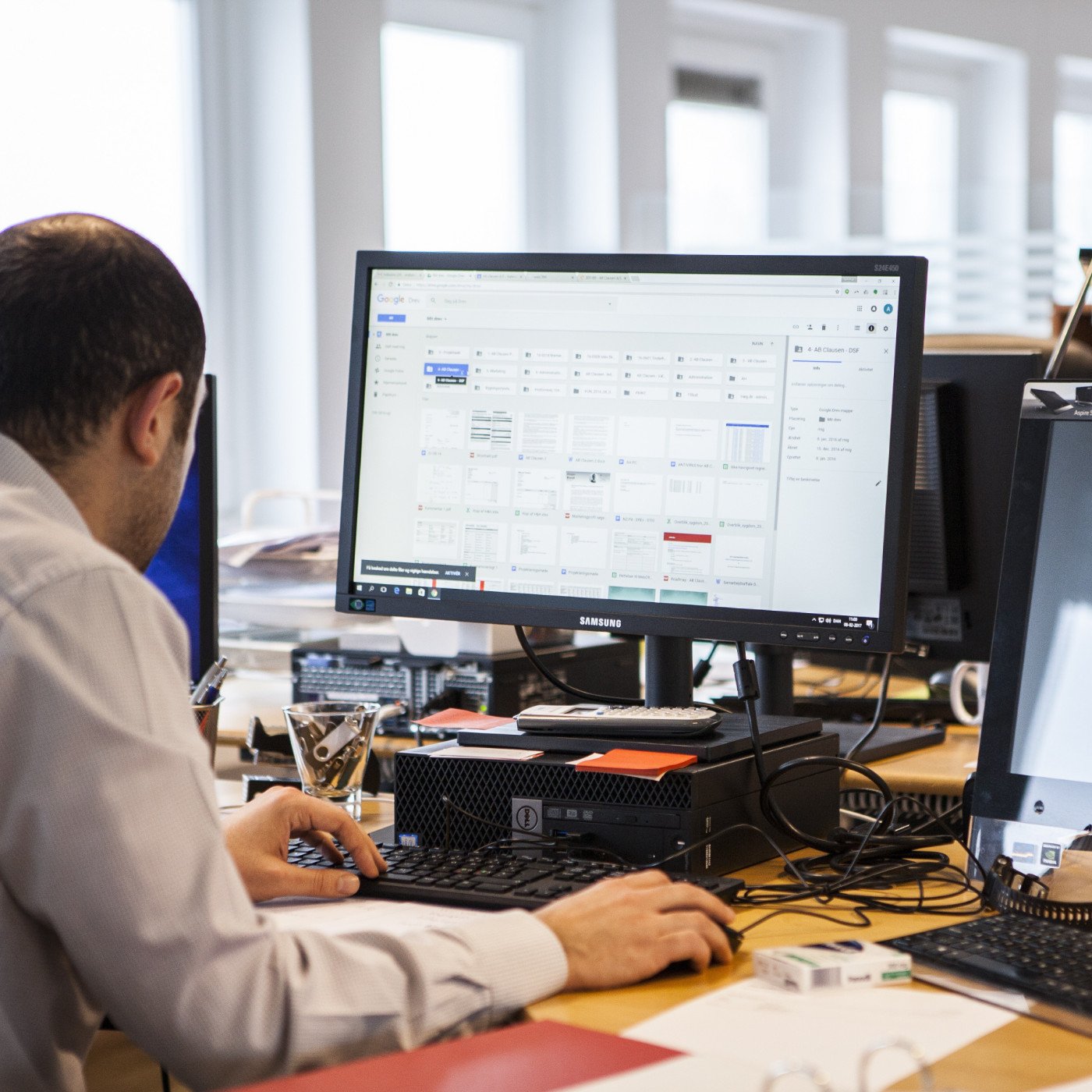 How many colleagues should I bring to an Innovation Tour?
Arvid
2019-07-21T19:13:40+02:00
The ideal number of participants is between 4 and 10 persons per group, so that all participants have a similar experience and everyone can have their say. If your group is larger, we can organise the tour for you in several groups or develop a framework suitable for larger groups, please contact us.
CONTACT INFO
We look forward to hearing from you.

Ambi-Vation GmbH
c/o Factory Works GmbH
Rheinsberger Straße 76/77
10115 Berlin
Other Innovation Approaches