Why does Startup Matchmaking help me in my innovation process?
In todays specialized world we rely on the expertise of good partners. We help you to find the right innovators for your company and to work together successfully. To ensure that your startup collaboration creates the value you expect, we moderate the matchmaking process and ensure that your product or digitization strategy reaches its goal.
When is Startup Matchmaking viable for my company?
You want to successfully implement a startup cooperation.

There is a lack of capacity to implement an innovation in your company.

You'd like to cooperate with a startup but there are problems.

You're looking for innovative ideas.
What to expect from Startup Matchmaking
You will get a list of startups and we will show you options on how to cooperate with them. We will then invite the most suitable startups to a matchmaking workshop with you. If possible we will withdraw, if necessary we will organize a matchmaking sprint to make your cooperation successful.
Startup Matchmaking Approach
Needs assessment and market research
List of evaluated startups
Matchmaking workshops
What does Ambivation do for you with an Startup Matchmaking?
Needs assessment and market research of your innovation interests

Startup Scouting of 2-8 startups, research and evaluation of suitable startups

Advice on guidance for successful Startup Matchmaking

Cooperation workshop with you and the startup founders to find out the best ways to collaborate with methods from Design Thinking and Lean Startup

Follow-up to the intermediate status of the cooperation with you and the startup and possible moderation of a cooperation sprint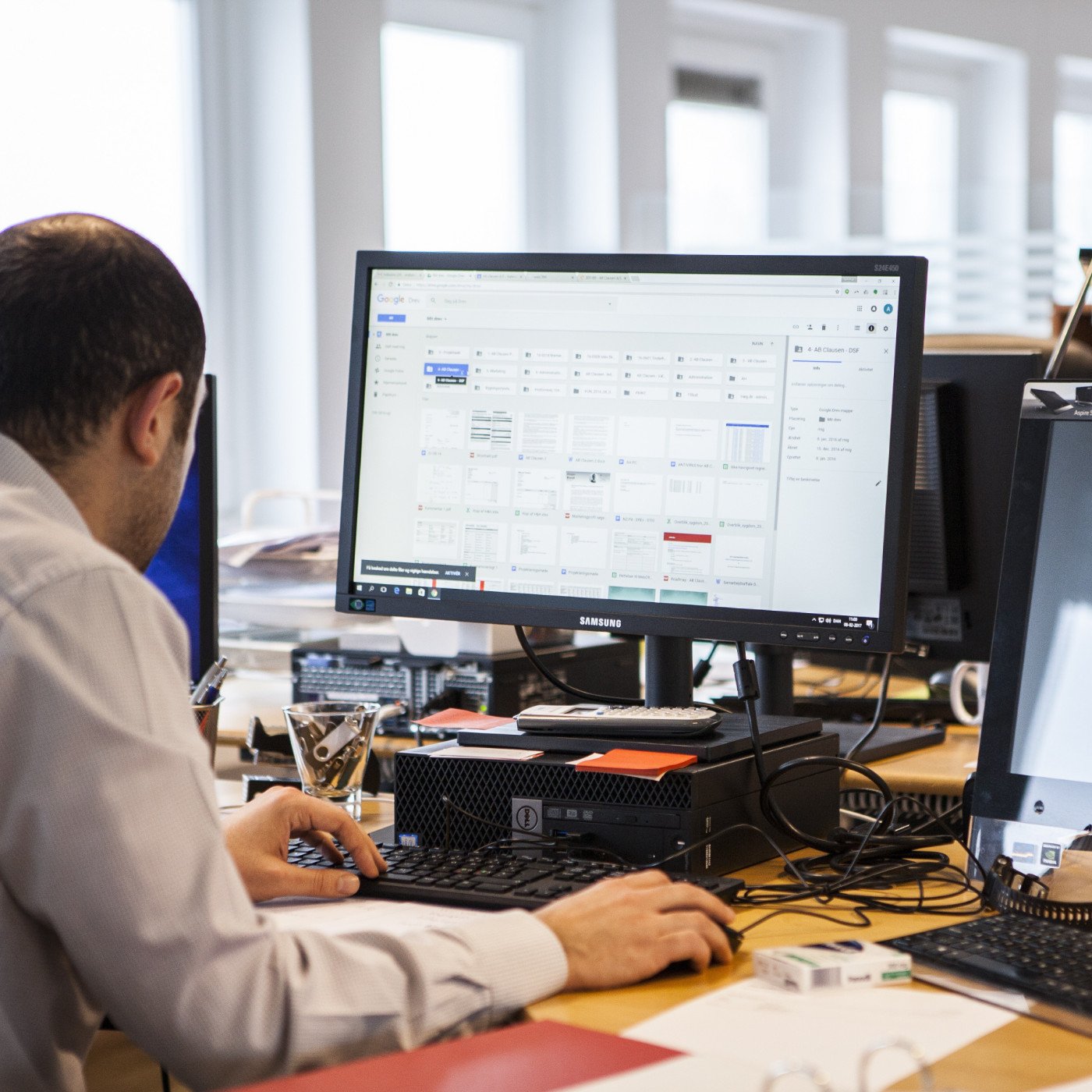 How long does a Matchmaking workshop take?
Teresa
2019-05-07T15:07:24+02:00
Building trust takes time. Usually we first arrange a 90-minute workshop. If you could get to know each other sufficiently during this time, we suggest a matchmaking sprint: To develop a product strategy for your cooperation over four days.
What startups are the right ones for my company?
Teresa
2019-05-07T15:05:01+02:00
The most important thing for a successful cooperation is that they understand each other and pursue clear goals. In our matchmaking, we moderate this together. We propose a list of startups and discuss together how a cooperation with the respective startup can increase your productivity.
Why should I cooperate with startups?
Teresa
2019-05-07T15:10:21+02:00
Many young companies are founded directly from the universities. Others have founders who have already established and sold successful companies several times. Startups are indicators of current trends and research and can make your work easier or outstrip your rank. We believe in cooperation instead of competition.
CONTACT INFO
We look forward to hearing from you.

Ambi-Vation GmbH
c/o Factory Works GmbH
Rheinsberger Straße 76/77
10115 Berlin
Other Innovation Approaches