Startup Matching Tour in Berlin on Human Resources
Last April, personnel directors from four regional energy suppliers gathered in Berlin to take part in a guided startup tour focusing on personnel. The aim of the event was to get to know selected startups with innovative ideas in the field of human resources. In addition to teaching the basics of how startups work, the focus was on the direct exchange of new approaches and their possible integration into the HR processes of established companies.

Startup tour schedule
Impressions
Follow-up report on getting to know the startups personally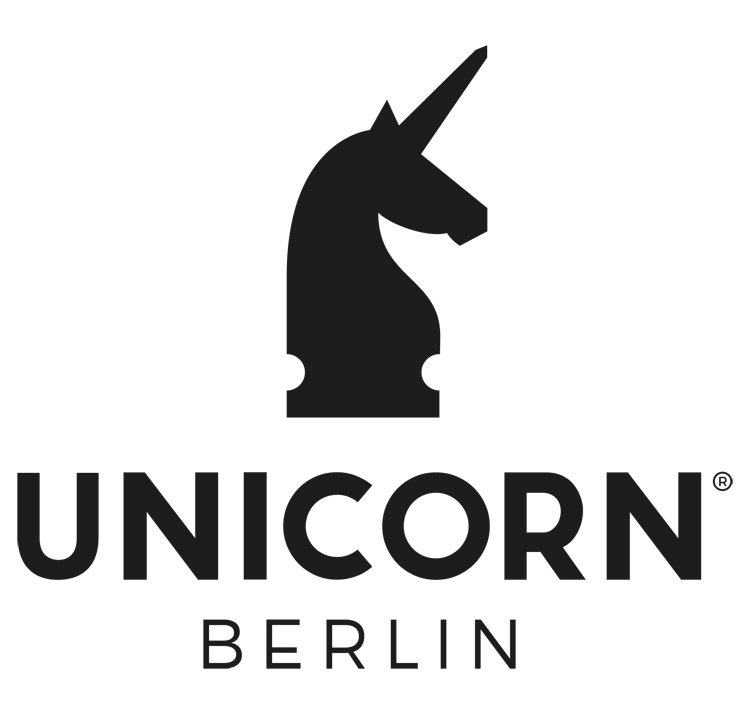 The four participants and the Ambi-Vation team gathered at eight o'clock in the morning at Unicorn Berlin to talk about the methods and working methods of startups. They looked at the differences between working in established companies and start-ups and explained how both sides benefit from working together.
With 12grapes the first startup performance of the day followed. Founder Darja Gutnick presented new technological possibilities to improve team communication. The startup relies on the use of intelligent and self-learning algorithms to achieve better communication between large project teams. After a discussion about the integration of "artificial intelligence" into existing human resources structures, the group moved on to the Tandemploy job sharing office.
The founder Anna Kaiser and her staff welcomed the participants of the tour with a freshly prepared cup of
coffee. After a short introduction of  Tandemploy and the new company internal flexibility software flex:workz, previous experiences regarding the sharing of workstations were exchanged. The founder emphasized the importance of job sharing offers and the advantages for employees and employers which have risen strongly in recent years.
After a short tour through the office she visited the startup Skill Hero in her office in Berlin be

tahaus. Founder Patrick Hypscher presented his software solution for in-house training seminars to the participants. After a short tour through the betahaus, the participants returned to the Unicorn Berlin to learn more about the structure and functionality of the software. During lunch, the impressions of the individual startups and the different (technological) approaches were discussed and reflected upon.
About Ambivation


Ambivation connects innovative companies and startups for cooperation and innovation partnerships. As an innovation consultancy and matchmaker, Ambivation promotes cooperation between established companies and startups within the framework of concrete customer, supplier and research partnerships. We support companies in the identification of needs, startup identification, startup evaluation and cooperation initiation with startups. Formats such as research on relevant startups, startup monitoring, strategic cooperation consulting or event formats such as startup tours serve this purpose. Our monthly newsletter also provides information on current examples of cooperation and events.