Why does s

tartup f

oundation/ corporate spin-off help in my innovation process?
If you don't want to integrate startup culture into your company, you can create a spin-off which solves complementary tasks to your main business. Companies like Daimler or Bayer have corporate entrepreneurship programs and venture capital to invest in smart minds and concepts. With the Ambivation corporate spin-off program we support you in founding your own startup.
When is a corporate spin-off viable for my company?
You have employees who need more responsibility and freedom.

There is not the perfect startup you want to invest in.

You want to try out a new business model without your branding.
What to expect of a corporate spin-off
If you want to diversify your business and spin-off a startup, we help to develop a concept for your corporate spin-off. We accompany in defining the right working hypotheses, providing hiring support and ensuring an agile product development structure. The goal is to validate the business as quickly as possible or change it with a pivot.
Startup foundation schedule
Defining working hypotheses
Agile hiring and management
Validation or pivot
What does Ambition do for the foundation of a corporate spinoff?
Needs assessment and market research of your innovation strategy

Define your working hypotheses

Hiring and setup support for your spinoff team

Agile coaching referring to project management

Advice on pivot or validation of your corporate spinoff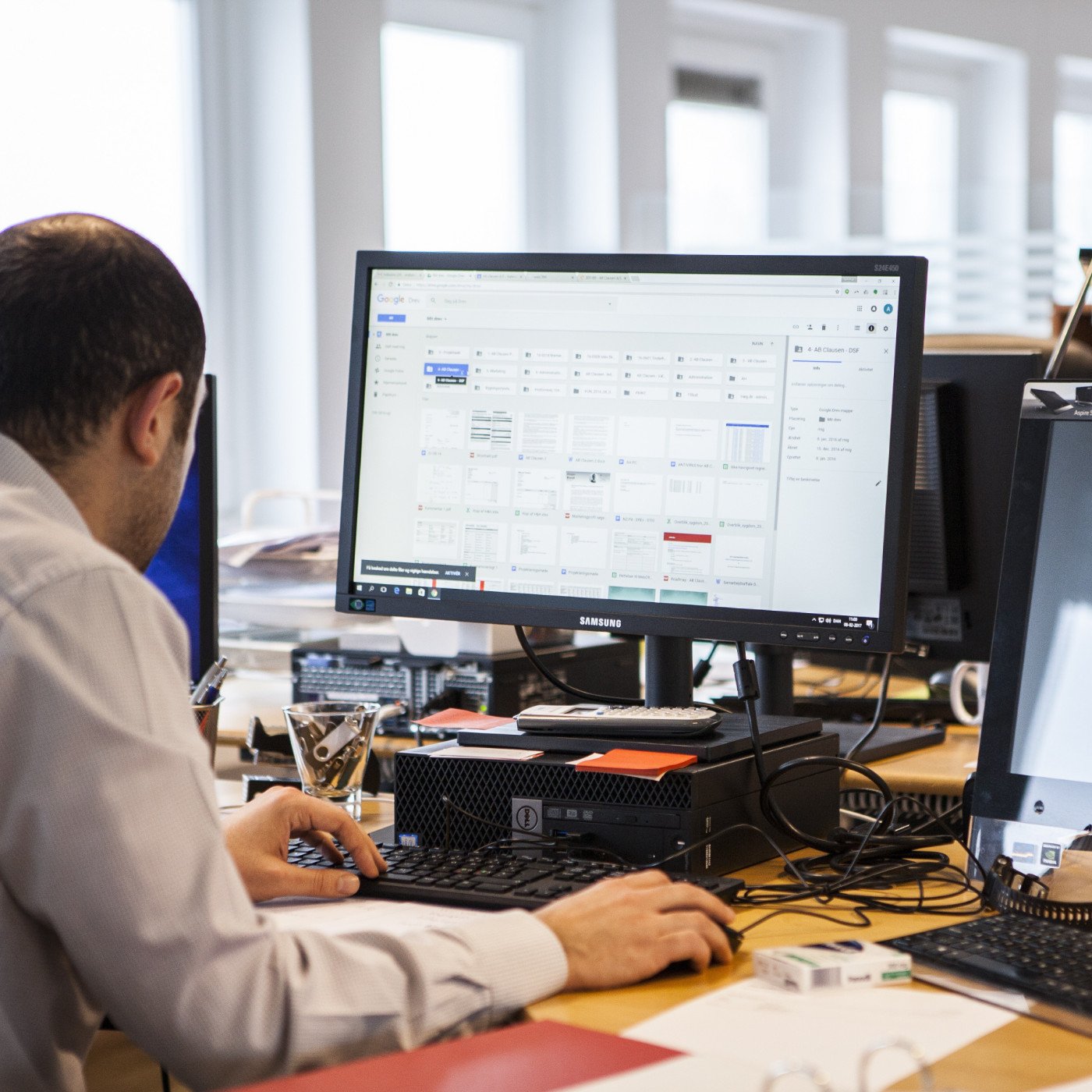 Why should I set up a Corporate Spin-off?
Teresa
2019-05-07T17:28:20+02:00
You can of course found your own company, but a spin-off often makes sense if you: 1. want to protect your brand and need a unit to test something new. 2. you have employees who need a different work culture and different incentives to perform best for you. 3. you want to diversify your risk and compete with other startups.
CONTACT INFO
We look forward to hearing from you.

Ambi-Vation GmbH
c/o Factory Works GmbH
Rheinsberger Straße 76/77
10115 Berlin
Other Innovative Approaches