Why does startup culture help in my innovation process?
Nowadays products are being developed faster and faster, more and more areas of life are being digitized and employees are traveling longer and further. These changes in demands are confusing many managers. But they don't have to, because with the right management approach, you can give your employees more freedom, improve creative problem solving and increase productivity. When you modernize the right departments you attract talent and retain your best people.
When does startup culture make sense for my company?
You are facing the challenge to make your company interesting for young engineers and designers.

You want to sensitize your employees to the challenges your company is facing due to digitization.

You would like to cooperate with startups but are not familiar with the way young founders work and think.

You are looking for innovative ideas and business models.
What to expect of a startup culture workshop
Jedes Startup arbeitet unterschiedlich, da jeder Gründer oder Gründerin andere Werte für besonders wichtig erachtet. Was die meisten aber vereint ist agiles Projektmanagement, eine Offenheit für Ideen, unorthodoxe  Lösungsansätze und eine Toleranz fürs Scheitern. So gehen Startups sicher, dass sie schnell wachsen, die richtigen MitarbeiterInnen finden und relativ stabil bleiben, auch wenn das Produkt sich stark verändert.
Focuses of the startup culture workshop
Agile task management
Leadership and mindfulness
New Ways of Working
We offer startup culture in following categories:
Innovation tour and visit of different startups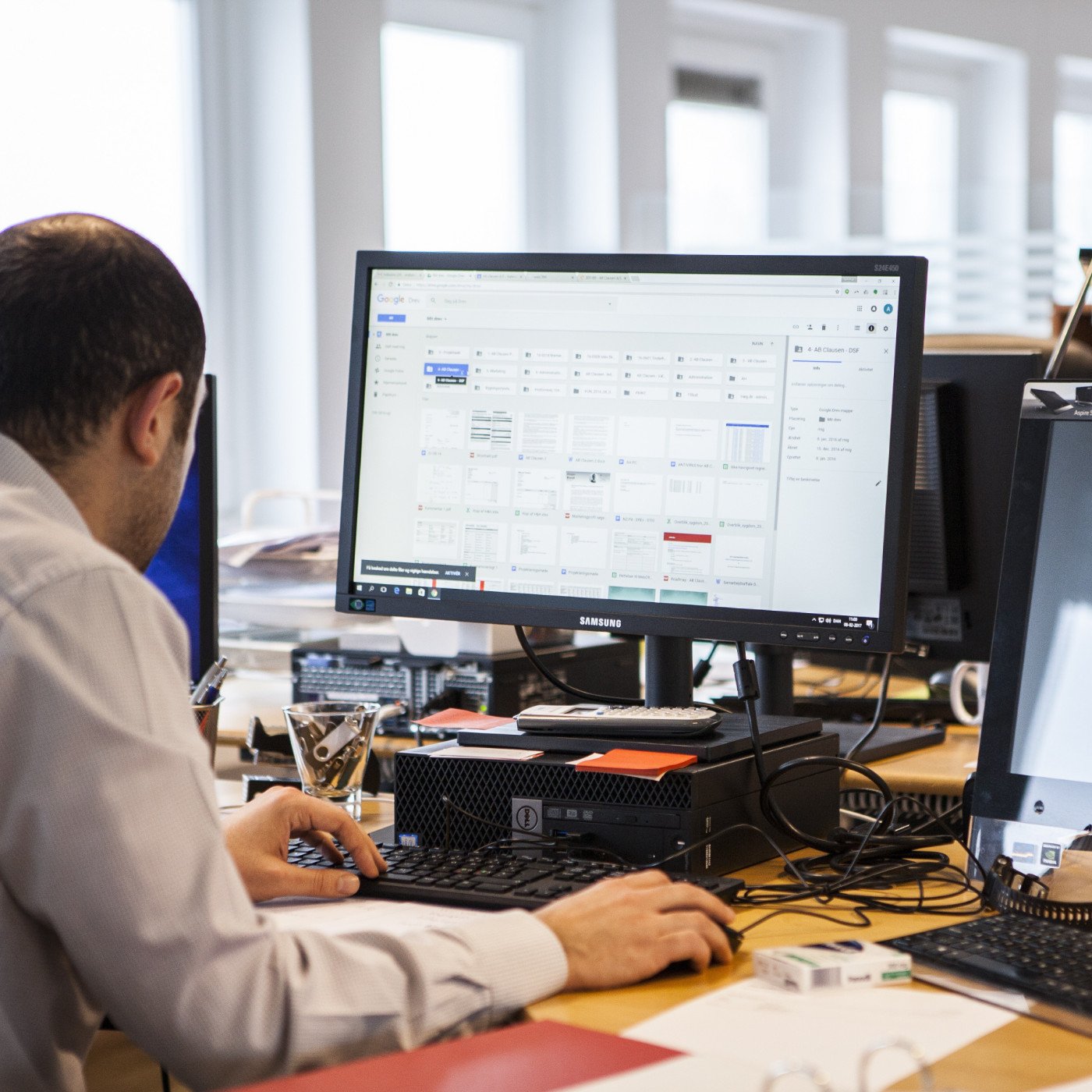 Isn't this just hype about startups?
Teresa
2019-05-07T16:25:51+02:00
No, the capital invested in startups in the United States, China and Israel is enormous. It is also available in German cities and in search of the best founders and ideas.
Does my company have to become a startup for us to remain innovative?
Teresa
2020-10-08T12:01:18+02:00
Please do not! We believe in ambidextrous innovation. Quality, inventiveness and perfectionism has its quality and this form of innovation value creation and optimization must be cultivated and maintained. However, startup culture should be understood and applied, on the one hand to attract young professionals and on the other hand to develop completely new business models.
Why should I deal with startup culture?
Teresa
2019-05-07T16:27:36+02:00
Management theory evolves and adapts to the needs of new generations. Young entrepreneurs come fresh from their bachelor, master or doctoral studies and often bring the latest approaches with them, giving them a competitive edge.
CONTACT INFO
We look forward to hearing from you.

Ambi-Vation GmbH
c/o Factory Works GmbH
Rheinsberger Straße 76/77
10115 Berlin
Other opportunities to learn more about startup culture