Why does a Startup Due Diligence help in my innovation process?
A Start-up Due Diligence (also called Startup DD) is necessary if your company wants to buy a start-up or wants to cooperate closely with it. To support the decision, you should seek advice on the following due diligence procedures: The technical due diligence, the economic due diligence, the position of the startup in the market and the scalability of the business model Especially important in a start-up due diligence is also the evaluation of the work and corporate culture. If the evaluation is positive, you can gain an innovation driver with a startup.
When is a Startup Due Diligence (Startup DD) viable for my company?
You carry out a due diligence at a startup and need a second opinion.

You are familiar with Due Diligence but aren't sure about upcoming challenges you will face concerning startup M&As.

You don't have any experiences in Due Diligence of companies and startups.

You need Due Diligence for an industry or niche which you aren't familiar with.
What to expect from an Startup Due Diligence
For a successful acquisition of a startup, you should clearly define which characteristics contribute profits to your company. We also create hypotheses, analyse the startup and the market and show you options for action. For example we can focus on culture, technology or scalability.
Startup Due Diligence schedule
Defining success hypotheses
Analysis of the startup
Receiving options for action
What does Ambivation do for you in an Startup Due Diligence?
Needs assessment and market research of your innovation strategy

Defining your success hypotheses

Due diligence analysis in areas defined by you

Expert interviews or workshops

Presentation of the analysis with options for action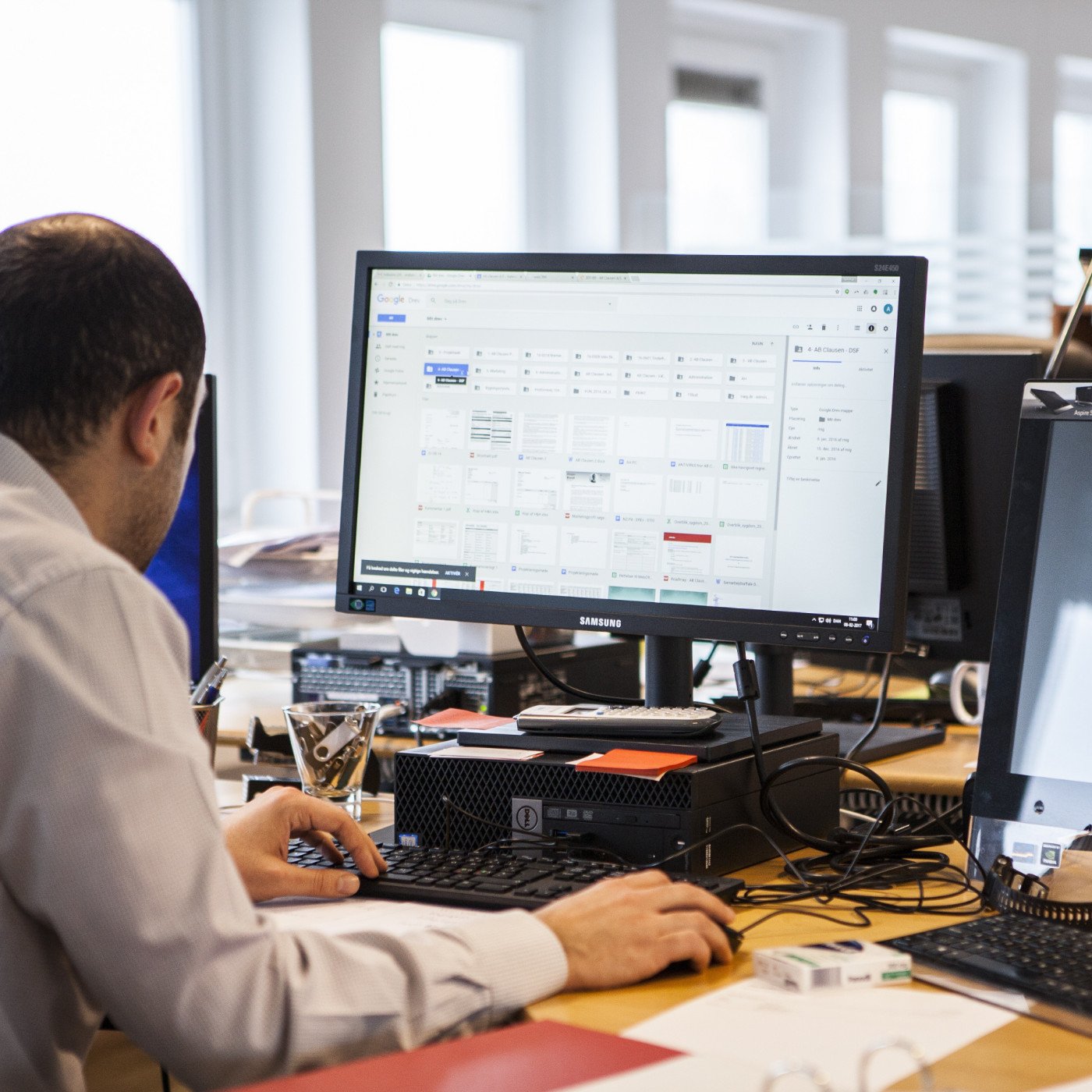 When should my company hire an external Due Diligence?
Teresa
2019-05-07T17:43:10+02:00
If you want to participate in a startup, take over a startup or conclude a cooperation agreement, reduce your risk by having an external Due Diligence carried out.
Do you also give us legal advice?
Teresa
2019-05-07T17:31:10+02:00
No, we are not lawyers, but we can advise you in your choice and help you find the right partner.
CONTACT INFO
We look forward to hearing from you.

Ambi-Vation GmbH
c/o Factory Works GmbH
Rheinsberger Straße 76/77
10115 Berlin
Other Innovation Approaches