Why does a Startup needs assessment help me in my innovation process?
The topics of innovation, start-ups, digitalization and blockchain are very dominant in the media and it happens that companies are blinded by trends. The needs analysis is a self-reflection of your company, where you want to go, what is in demand in your market, what works and where it hits. In doing so, we take up internal needs, query trends and market developments for interest and document concrete needs and interests. This is an ideal starting point for targeted cooperation talks with startups and other partners.
When does a Startup needs assessment make sense for my company?
They see the trends, but cannot say whether and where added value can be created internally.

You want to find out what internal requirements exist to find solutions for these.

You need to develop new innovations, but you also want to develop them to add value to the business areas.

You would like to implement start-up cooperations also demand-driven.
What to expect from Startup needs assessment
In a Startup needs assessment we will attempt a discourse to find out where growth potential is to be prescribed. We look for products and startups that are interesting for you and ask how the perspectives of your management differ from those of your employees. A needs assessment often consists of a series of phone calls or, at best, a short Design Thinking workshop to understand your needs.
Needs Assessment Schedule
Analyzing growth potential
Development of innovation directions
Receive options for action
What does Ambivation do for you in a Startup Needs Assessment?
Interview on your growth potential and challenges

Preparation of innovation proposals

Selection of our recommendations for action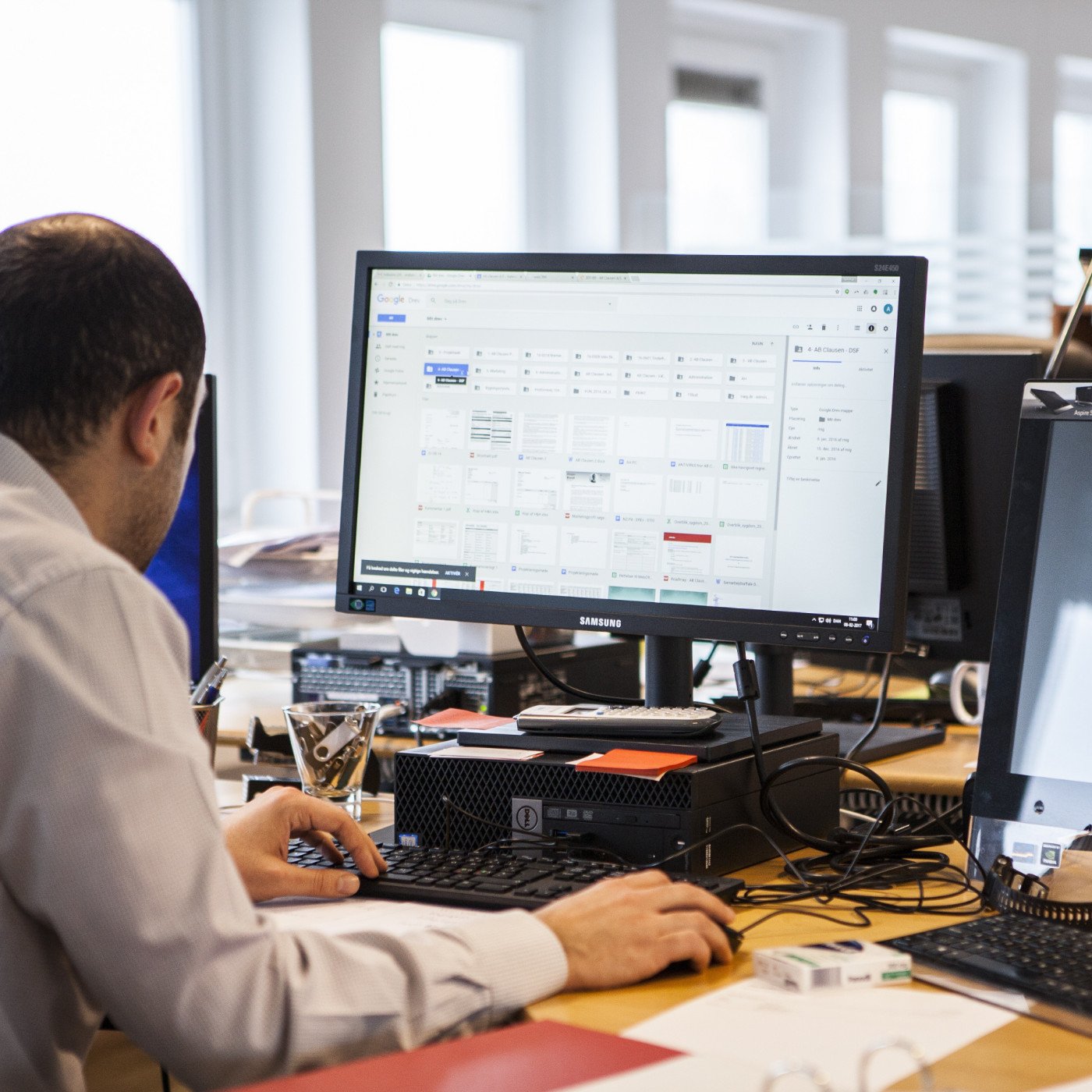 Other Innovation Approaches
What does a needs assessment look like?
Teresa
2019-05-07T11:24:57+02:00
A needs analysis is a conversation. We often conduct this conversation over several telephone calls. Often a Design Thinking Workshop leads faster to the goal, where we only develop an understanding for your challenges and do not yet go into ideas and product development. This workshop should last at least four hours up to one day.
Why is a startup needs assessment a prerequisite for most Ambivation products?
Teresa
2019-05-07T11:58:53+02:00
As your innovation partner we want to deliver the best and most efficient offers. For us to do this, we need to know you well and challenge you to question your own ideas and assumptions in order to open up to innovation.
What's the difference to the startup market research?
Teresa
2019-05-07T11:59:52+02:00
In a needs assessment, we take a joint look at your company. In a market research we look at the startup market around you. Although a simple comparison can be made with your competitors, we assume that you know them better than our consultants. That's why every startup market research requires a needs assessment to understand your potential and to include startups that are interesting for your potential market.
CONTACT INFO
We look forward to hearing from you.

Ambi-Vation GmbH
c/o Factory Works GmbH
Rheinsberger Straße 76/77
10115 Berlin