Why does a Startup Demoday or Pitch help me in my innovation process?
The best strategy for new innovations is to test as many hypotheses as possible, to bring new products to market and discard them if they do not scale. Startups are perfect for this innovation strategy and at a Startup Pitch or Startup Demoday we invite a number of startups to present their products and business models. This way you will get to know different business models, user needs and technical innovations. In both formats we can also integrate a reverse pitch of your company in which you present your own challenges for which you are looking for concrete solutions.
When does a Startup Pitch or Demoday make sense for my company?
You haven`t decided on an innovation strategy yet.

You want to get to know a range of startups.

You are looking for new ways of innovation development.

You have an event with customers and want to present an overview of the market in your industry.
What to expect from a Startup Pitch or Demoday
At a pitch event, we invite five to ten startups to give a five-minute presentation of their startup. You will then have time to ask questions. At a demoday, usually more than ten startups are invited and they have more time to deal in detail with the products and corporate strategies and compare them with their own plans.
Startup Pitch/ Demoday schedule
Needs assessment and market research
List of evaluated startups
Pitch event or Demoday
What does Ambivation do for you at a Startup Demoday or Pitch?
Needs assessment and market research of your innovation interests

Startup scouting of 5-30 startups, i.e. research and evaluation of suitable startups

Event management of a pitch event with an average duration of approx. 3 hours. Organizing a demoday with an average duration of 7 hours.

Follow-up and consulting concerning interesting startups and Matchmaking.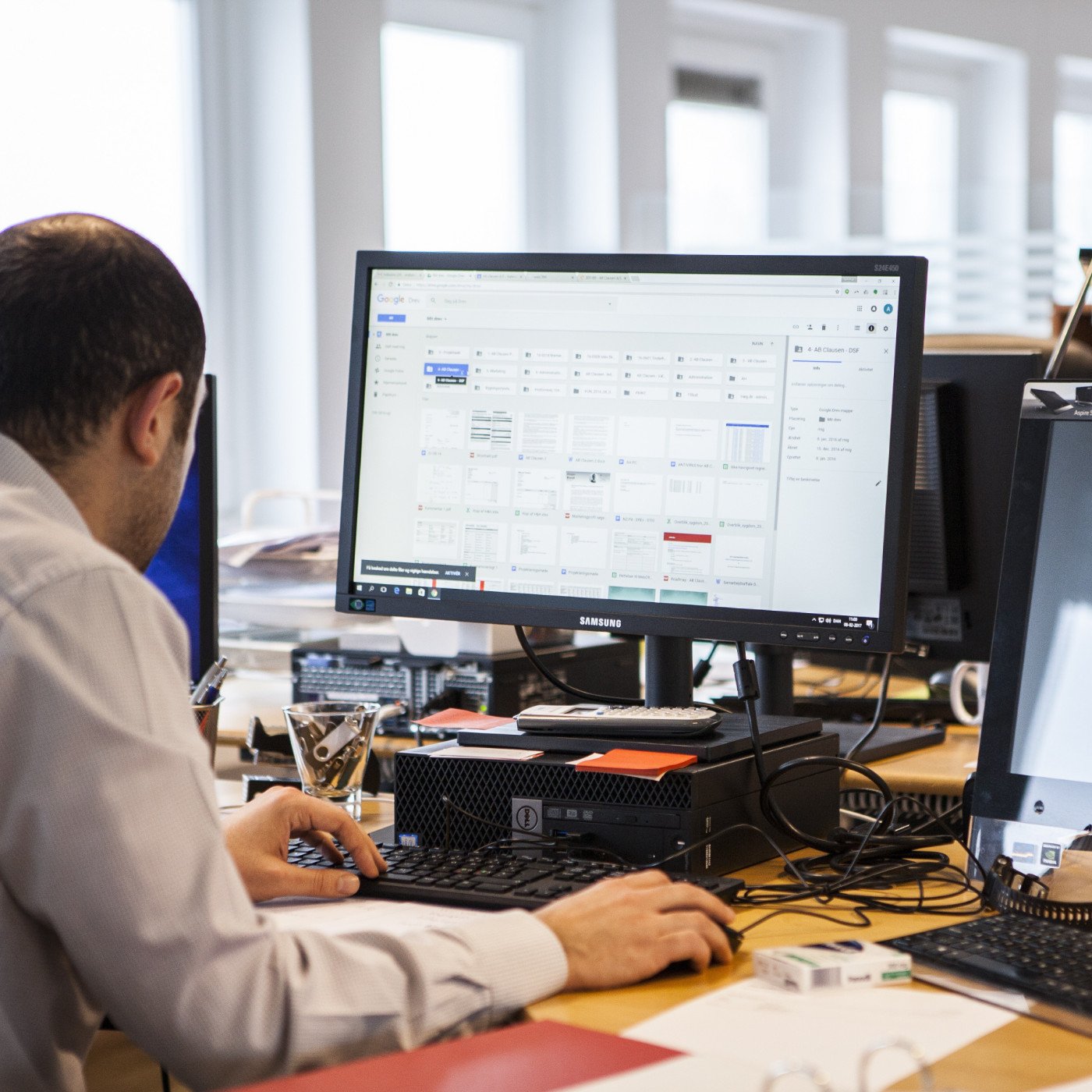 Why should I cooperate with startups?
Teresa
2019-05-07T13:21:26+02:00
Many young companies are founded directly from the universities. Others have founders who have already established and sold successful companies several times. Startups are indicators of current trends and research and can make your work easier or outstrip your rank. We believe in cooperation instead of competition.
CONTACT INFO
We look forward to hearing from you.

Ambi-Vation GmbH
c/o Factory Works GmbH
Rheinsberger Straße 76/77
10115 Berlin
Other Innovation Approaches