Why does a startup market analysis help me in my innovation process?
Every entrepreneur does a market research before he launches a new product, starts a marketing campaign or changes his sales strategies. Often a market research takes more time than you expect and the startup market is difficult to observe: Many companies go bankrupt very quickly and not all of them appear in the press or on Google. That's why we offer Startup market research as a specialized consulting service.
When does a startup market research make sense for my company?
You're unfamiliar with the startup market in your industry.

Startups fascinate you and you are interested in innovation.

You're looking for startup cooperation.

You want to invest in innovation.
What to expect from a Startup market research
In a startup market research, we prepare an analysis adapted to your market segment. This document should help you to get an overview of the relevant startups and provides the basis for most of our consulting services. With a startup market research you can search for cooperation partners and develop an innovation strategy.
Startup Market Research Schedule
Analysis of your market segment
Preparation of the results
Receive options for action
What does Ambivation do for you in a startup market research?
Needs assessment of your business plans

Create a list of relevant startups to your industry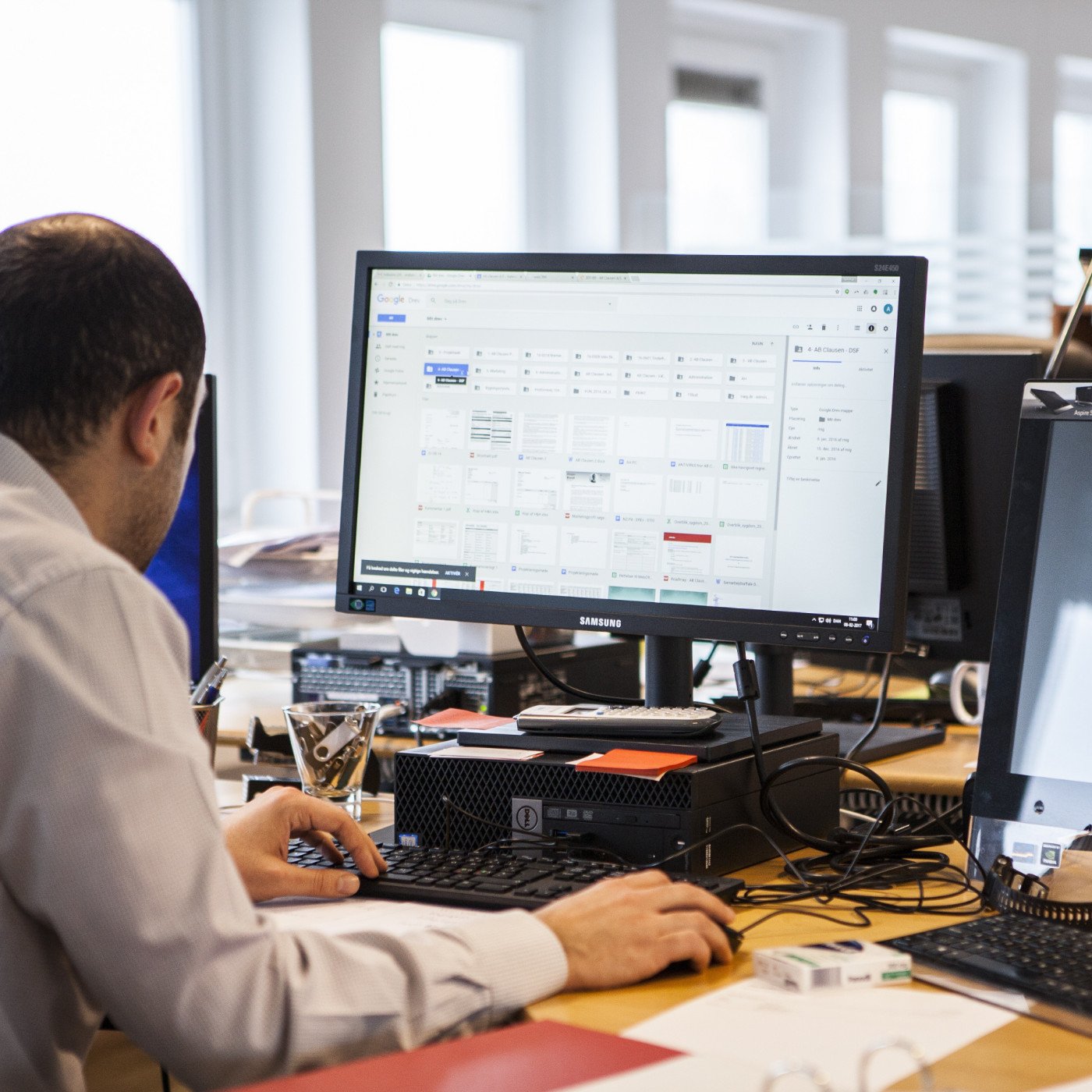 What does the market research look like?
Teresa
2019-05-07T12:05:24+02:00
You will receive either a PDF file or a PowerPoint, which you can easily integrate into your existing presentations. We are happy to prepare your startup market research in your corporate identity or insert it into your presentation.
What is the difference to Startup Scouting?
Teresa
2019-05-07T12:10:32+02:00
With a Startup Scouting the list of Startups is more focused and you get regular updates.
CONTACT INFO
We look forward to hearing from you.

Ambi-Vation GmbH
c/o Factory Works GmbH
Rheinsberger Straße 76/77
10115 Berlin
Other Innovation Approaches