How does a Market and Hypothesis Validation help you in your innovation process?
In a Market and Hypothesis Validation we build a Startup-like company for you over a fixed period of time. If you want to test a hypothesis in your market we will create a landing page, an MVP (Minimal Viable Product) and generate leads. With the market and hypothesis validation service you can find out, if your idea is marketable or whether a different investment is more viable.
When does a market and hypothesis validation make sense for my company?
You have an elaborated idea and want to realize it.

You have already received positive user feedback with a Design Sprint and want to test the prototype on the market now?

You are about to launch a number of new products and need support to validate their success.

You need support in future decision making concerning existing products on the market.
What to expect of a market and hypothesis validation
Together with you, we examine the structure of your market and its potentials. With a Design Sprint we develop a prototype. The hypothesis validation takes place during the design sprint. If this is successful, we'll develop an MVP (Minimal Viable Product) which we launch. If there is sufficient interest we'll leave the scaling and return to you.
Market and hypothesis validation schedule
Defining the product hypothesis
Validating the hypothesis
Validating demand
What does Ambivation do for you in a market and hypothesis validation?
Project planning with success indicators

Kick-off to market research

Design Sprint for product development

Evaluation of market and product research insights

Setting up a growth hacking experiment to test the product

Marketing and project management of the product

Documentation of market insights and learning successes

Final presentation and next steps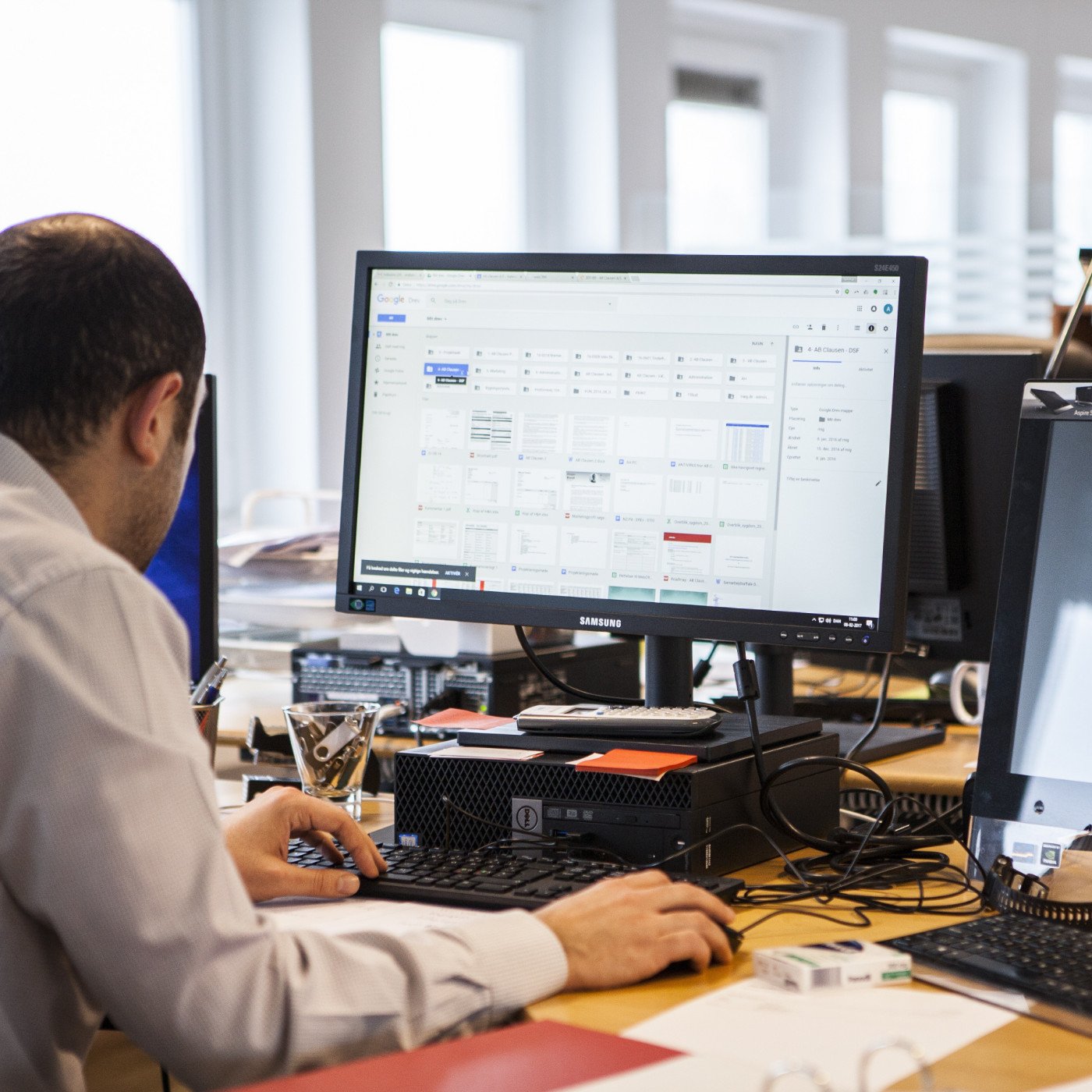 How long does a market and hypothesis validation take?
Teresa
2019-05-07T17:50:49+02:00
You should plan at least six months. If we work very stringently and cooperatively, we can carry out the product hypothesis validation within three weeks. Growth hacking takes at least three months to get the first valid feedback from the market. The test phase should last at least six months.
What happens after product and hypothesis validation?
Teresa
2019-05-07T17:47:14+02:00
After three months of growth hacking, we perform a growth analysis. Once the growth hypothesis has been validated, we place the product management in your hands. If you do not have a suitable product team at this point, we will help you find the right personnel so that you can take the lead by the sixth month of growth hacking at the latest.
How many hypotheses can I test with you?
Teresa
2019-05-07T17:48:57+02:00
Focus is important for any startup approach. During the product validation phase, a large number of hypotheses are discussed. The test focuses exclusively on one hypothesis.
CONTACT INFO
We look forward to hearing from you.

Ambi-Vation GmbH
c/o Factory Works GmbH
Rheinsberger Straße 76/77
10115 Berlin
Other Innovation Approaches