Why does Mentoring or Sparring help me in the innovation process?
Innovation and management decisions are challenging. When developing your business it is helpful to work with an expert who has already gone down this path. For many topics of digitization, a sparring or mentoring with a startup founder is a good idea. This often results in a win-win situation: Founders often have excellent technical knowledge, but also need help in entrepreneurial areas. With Startup Mentoring you can learn how to teach and build a relationship with young entrepreneurs.
When is Innovation Mentoring or Sparring useful for my company?
As managing director, you want to learn more about a previously unknown field of business.

Your managers need support in innovation development.

They want to get to know other entrepreneurs and support each other.

You want to supervise the strategic development of a startup in order to strive for a later cooperation or purchase.

You're looking for innovative ideas.

You have difficulties with noticing latest trends and are looking for a contact person.
Innovation Mentoring and Sparring schedule
Topic selection
Partner selection
Matchmaking
What does Ambivation do for you in an Innovation Mentoring or Sparring?
Needs assessment of your learning and innovation interests

Coordination with your potential mentors or sparring partners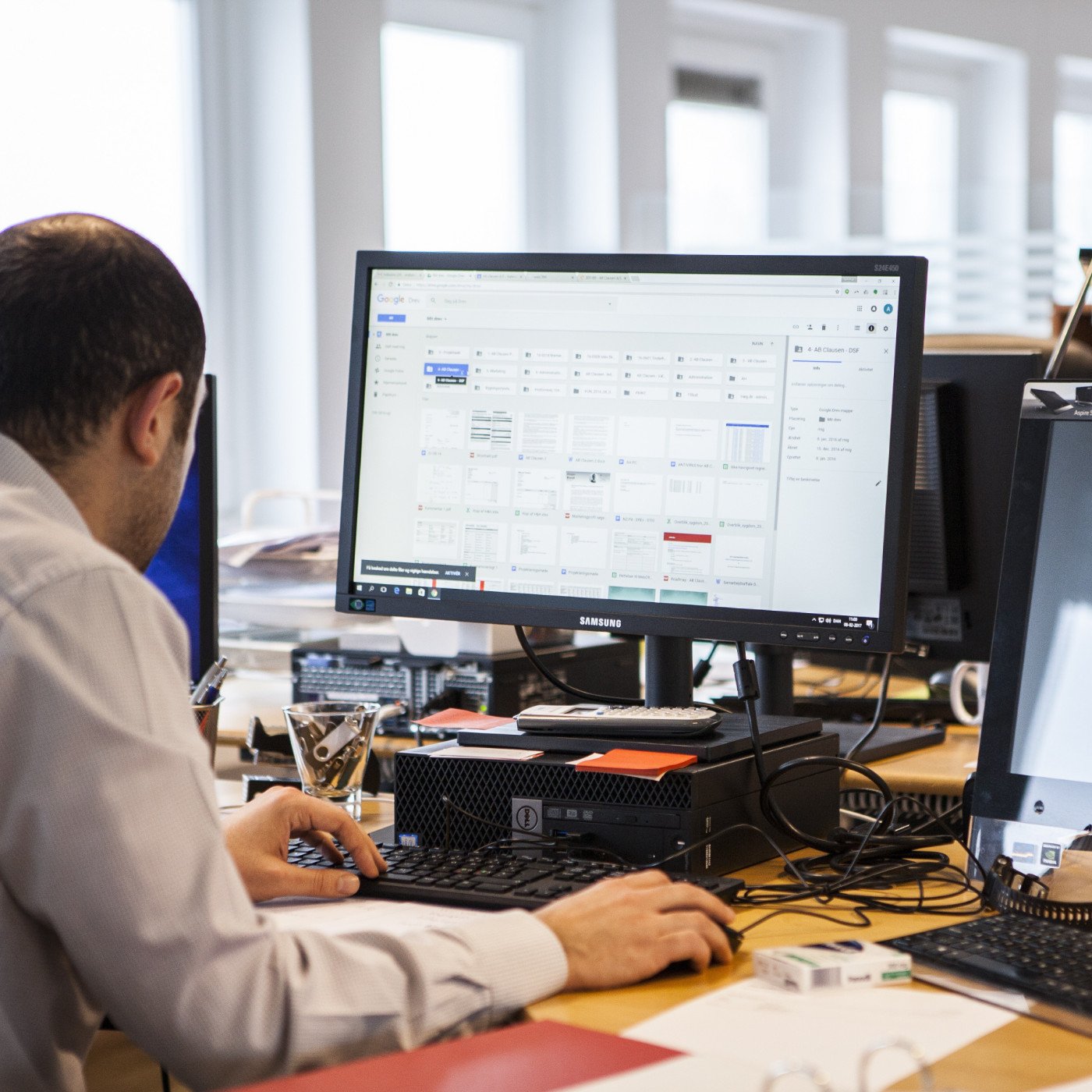 How long does mentoring take? How often is it?
Teresa
2019-05-07T14:57:41+02:00
Mentoring should last at least two months and can last for several years. If you need project mentoring, you should talk to your mentor at least once a week. Strategic mentoring is offered only on a quarterly basis. Most sparing partners usually talk to each other at least every two weeks and take about an hour to do so.
CONTACT INFO
We look forward to hearing from you.

Ambi-Vation GmbH
c/o Factory Works GmbH
Rheinsberger Straße 76/77
10115 Berlin
Other Innovation Approaches