Why does Growth Hacking help me in my innovation process?
Growth Hacking is a method to test a growth hypothesis within four to six weeks. If you have developed a working product (MVP) in your innovation process, you need to find out if the market is accepting it. With Growth Hacking you test how to acquire customers (Acquisition), motivate them to act (Activation) and maintain the customer relationship (Retention). The goal is successful marketing.
When does Growth Hacking make sense for my company?
You have a product which is not successful.

You want to reach your growth target.

You are willing to test new marketing strategies.

You are in need of new customers.

Your existing customers jump off.
What to expect of Growth Hacking
Growth hacking takes time. In order to successfully test hypotheses you may need to redesign your website, structure your newsletter differently or train your staff better. That's why we conduct a Growth Hacking Sprint with you. Together we will analyze where your company's growth potential is. Once this has been identified, we will provide you with an expert for SEO, Performance Marketing or UX Research to implement your growth test within 2-8 weeks.
Growth Hacking schedule
Growth tests with experts
What does Ambivation do for you in a Growth Hacking?
Needs assessment and market research referring to your product

Realization of a Growth Hacking Sprint

Assigning an expert to your growth potential

Coaching and follow-up to your growth test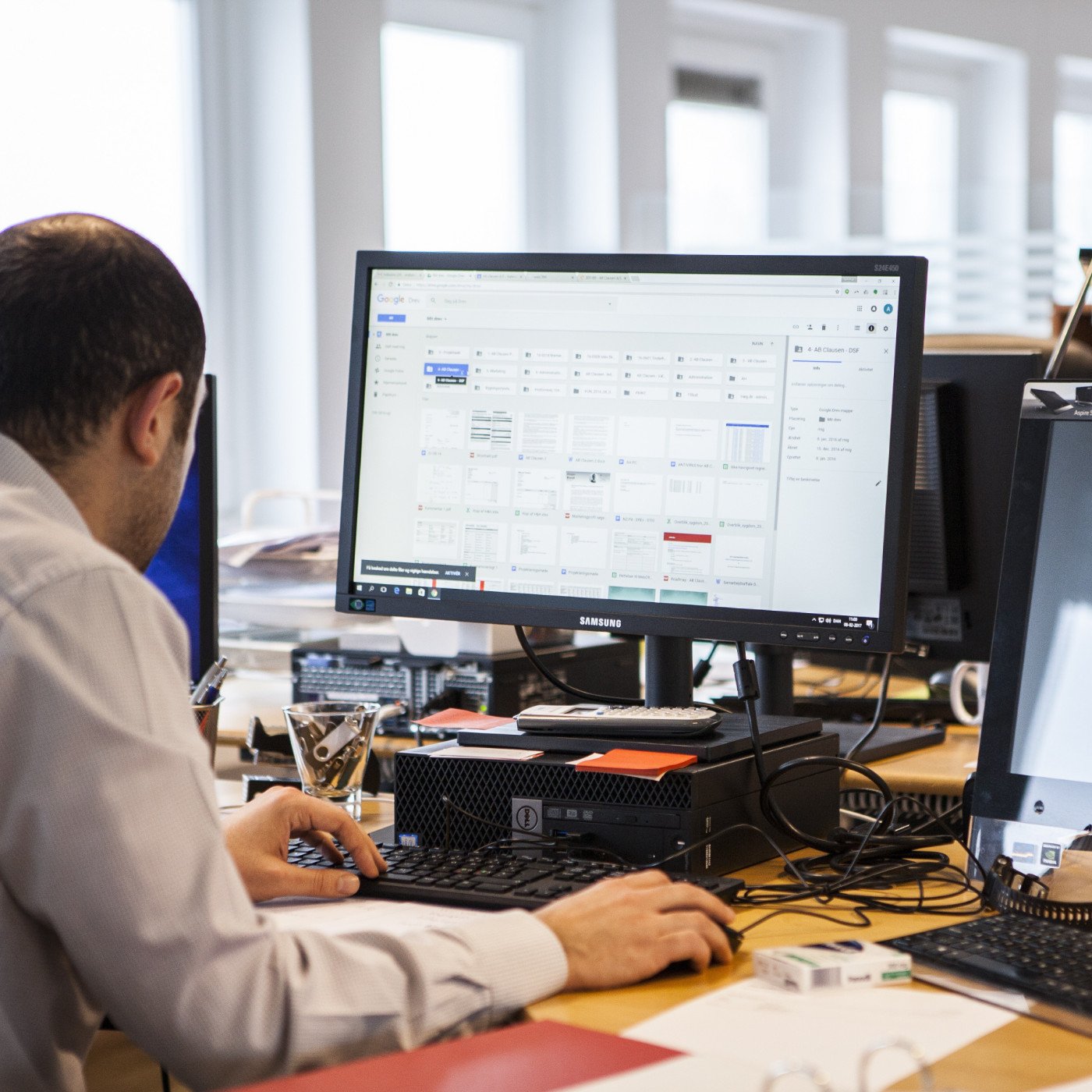 How long does Growth Hacking take ?
Teresa
2019-05-07T15:58:09+02:00
Our Growth Hacking workshop takes one day. Once we have identified your growth experiment, we acquire the appropriate expert and give an assessment of how long it will take to test your growth hypothesis. Normally this period is between two and eight weeks.
What is the difference between Growth Hacking and Agile, Lean Startup and Design Thinking?
Teresa
2019-05-07T15:53:36+02:00
Growth Hacking is the application of agile methodology to marketing in conjunction with UX research, design and programming.
What is a Sprint?
Teresa
2019-05-07T15:55:10+02:00
A sprint is a fixed period of time for a set of tasks. Most teams are most effective when their task packages are manageable in a week. This allows performance to be measured and improved in the best possible way. There are also sprints over two to four days. Sometimes even over several weeks up to one month.
CONTACT INFO
We look forward to hearing from you.

Ambi-Vation GmbH
c/o Factory Works GmbH
Rheinsberger Straße 76/77
10115 Berlin
Other Innovation Approaches