Perfect Startup Match: Dresden based Wandelbots supports Volkswagen in automation processes
The Dresden based startup Wandelbots has achieved what many dream of: Just a few months after its foundation, the team around CEO Christian Piechnick has succeeded in winning various large corporations as cooperation partners and customers. The young scientists from TU Dresden offer a clever solution for controlling robot arms and accelerating automation processes with the help of intelligent clothing. In an interview with Ambi-Vation Christian Piechnick gives an exciting insight into the current cooperation with Volkswagen and explains what start-ups should pay attention to when contacting established companies.
Christian, could you please first summarize what Wandelbots is about for our readers?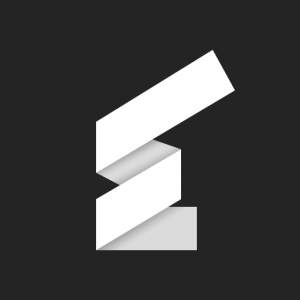 What we do in general is to develop a solution to democratize the programming of industrial robots. Today it is still incredibly difficult, time-consuming and expensive to teach robots. This requires specially trained developers. We are building a product that will ultimately enable everyone to program robots. We use intelligent clothing that records a person's body movements and transfers them to the robot. The software in the background learns from this process and generates a program that the robot can then use automatically.
Cooperation with established companies plays an important role in this, doesn't it?
Yeah, we're getting a lot out of it. Startups often have many good ideas to make the world a better place. The problem is, if you sit in your office all day, stew in your own juice and don't talk to the people out there, it can quickly happen that you develop something that misses the real needs of your target group. For us it was essential to have contact with established companies from the beginning to see how our product can be used in the future and how well it works.
How to imagine this concretely?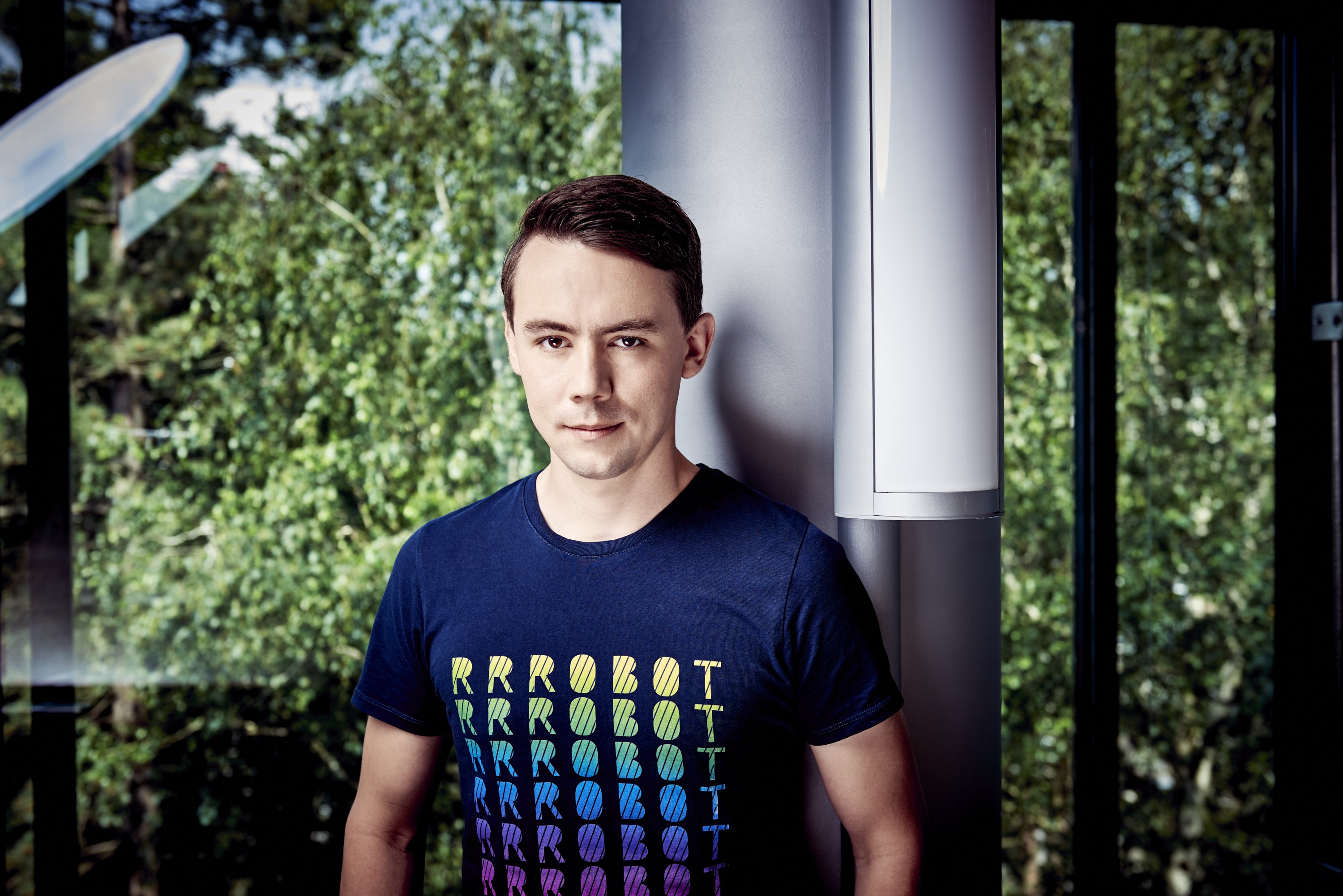 The cooperation partners naturally challenge us. In our case, we dare to tackle completely new tasks together with the partner, which are to be automated and have to be implemented in certain framework conditions. This enables us to learn very quickly. We try something out and see whether it works or not and why not. Then the question remains: What is still missing? This means that we can validate features in very short cycles through our cooperation partners and get immediate feedback on where we stand.
Can you tell us about a cooperation example you are currently working on?
Volkswagen in Dresden, the Gläserne Manufaktur, for example, is an ideal partner for us. On the one hand, it is a large group in which all processes are designed to sell cars profitably. On the other hand, the company, like many others, is facing a problem that we are addressing – the rapid automation of certain tasks is difficult given the current state of the art. We offer a solution for this. For example, we are currently working on installing loudspeakers in car doors in a human-robot collaboration. We have all the technology at our disposal for this. To try the whole thing out in practice gives us the opportunity to develop completely new ideas for improvement.
I'm sure many of our readers are wondering: How do you manage to make such contacts?
You have to be brave. And you have to be very clear in advance about which concrete partner you want to address and how you can give them a benefit. Especially with large corporations, it is always the case that they need much more time to implement because they are so huge. But especially in the case of technological innovations that really get them ahead, such companies are also very interested in getting startups on board.
Why is it still difficult for many startups to win established companies as cooperation partners?
I think a lot of startups don't really dare to do that yet or maybe even ask for the wrong positions. The fact is that these big companies in particular are under pressure to renew themselves constantly. And of course in these companies you always have to deal with people too. It is important to convince the person you are talking to – for example, someone who is responsible for innovation in the company – that they will benefit from the cooperation. And you have to be persistent.
It probably makes more sense to address someone personally, for example at a fair, than to just write an email, right?
As a startup, it always helps a lot to build up a good network. Network events are extremely important in order to get personal contacts. In case of doubt, a contact person can help you half a year later to get a contact somewhere else. In addition, there are also innovation events and competitions on the part of many companies where you can present yourself. So it's also important to invest time and energy in things that might not help you immediately – but maybe later.

What challenges should startups be aware of when cooperating with established companies?
The cooperation with Volkswagen is totally uncomplicated. But with some large corporations you also notice that they are incredibly bureaucratic, complicated and slow. However, it is important never to sell yourself below value. As a startup you always feel very small and weak compared to a large company because you have fewer financial resources and think that the dependency only goes in one direction. In reality large corporations are also dependent on bringing innovation into their companies.
What advantages does the cooperation offer from your point of view?
On the one hand the established companies have the financial means to implement certain ideas. In addition, the cooperation also makes the startup more visible. If you cooperate with the well-known companies in your industry, this ultimately shows that what you offer makes sense.
What should our readers pay particular attention to in cooperation projects? ?
In such a cooperation it is important to work out the exact added value for both sides. Here one should be open and honest with the partner from the outset and formulate his interests and objectives clearly. This is the only way to ensure a truly agile and motivated implementation on both sides. This objective as well as the performance of both partners should be laid down in a contract. Here it is highly recommended to consult a lawyer who is familiar with such matters.
Sensor jacket trains robots: Tonight the @mdr Sachsenspiegel (7pm) shows an article about the cooperation between #VW #GläserneManufaktur & the #Startup @wandelbots from #Dresden – here's our new VIDEO for the cooperation! #eValley pic.twitter.com/1cD4SNaivx

— Gläserne Manufaktur (@vwmanufaktur_de) March 19, 2018
Contact info Wandelbots:
Website: Wandelbots
Career: Wandelbots Karriere
Twitter: Wandelbots
Facebook: Wandelbots
So geht sächsisch: Wandelbots
Contact info Volkswagen:
Website: Volkswagen – Gläserne Manufaktur Dresden
Twitter: Gläserne Manufaktur
Instagram: Gläserne Manufaktur